Tailored.
Trusted.
Transformative.
Our clients are typically business owners and their management teams, who we work closely with to develop and structure transactions. We adopt a partner-led philosophy, with senior team members heavily involved throughout each transaction – the team at the first meeting is the one that delivers the deal. This is fundamental in getting deals done. By putting our arms around a transaction, we get to grips with the commercial and financial issues and, just as importantly, the emotional aspects too.
We work across industries and borders — often to tight deadlines. No matter what the deal or deliverable, one thing remains constant – our approach. We believe in clarity, objectivity and accountability at all stages. These are the honest values that have made us a successful advisory practice year after year and one whose clients return to us time after time. We bring thorough research, rigorous analysis and sector expertise to every project. Our reach, insight and knowledge are augmented by our membership in the international network Translink Corporate Finance, representing over 30 countries.
We'd love to hear from you if you'd like to talk about any aspect of corporate finance with a team you can trust.
Visit Expert Corporate Finance Services website
Meet the team to grow your business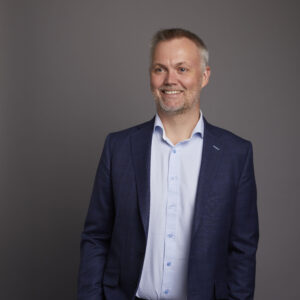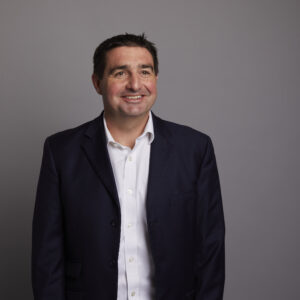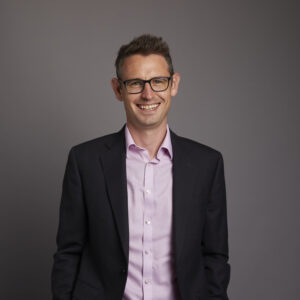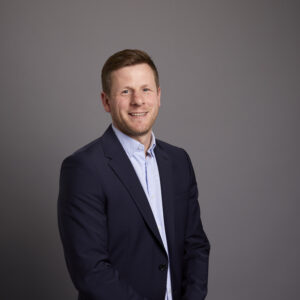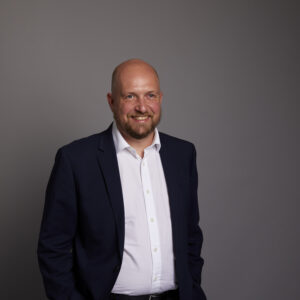 Transaction Services Partner