Helping our clients at every business stage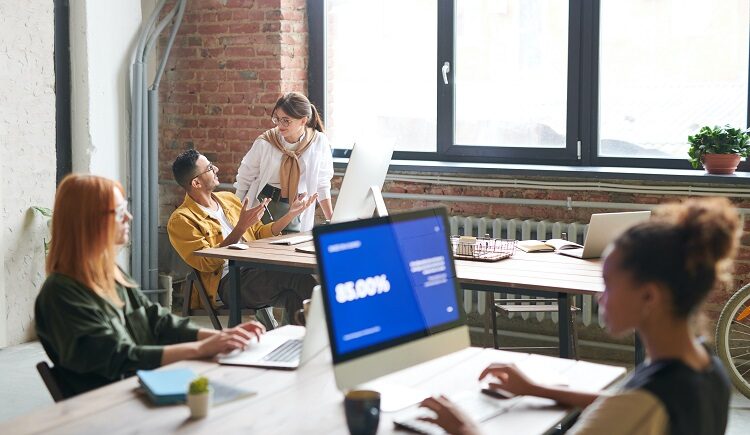 Startups
It might have started with just you, but now you need some help to ensure your business is running as effectively as it should be.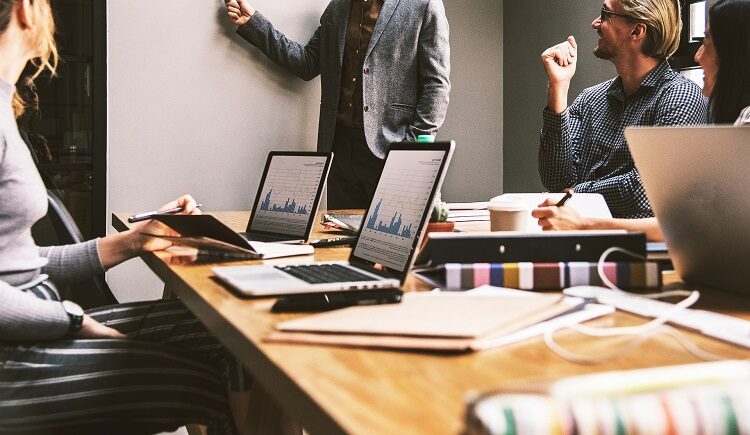 Growing
Your business is going from strength to strength, but perhaps you need some guidance and support with what to do next?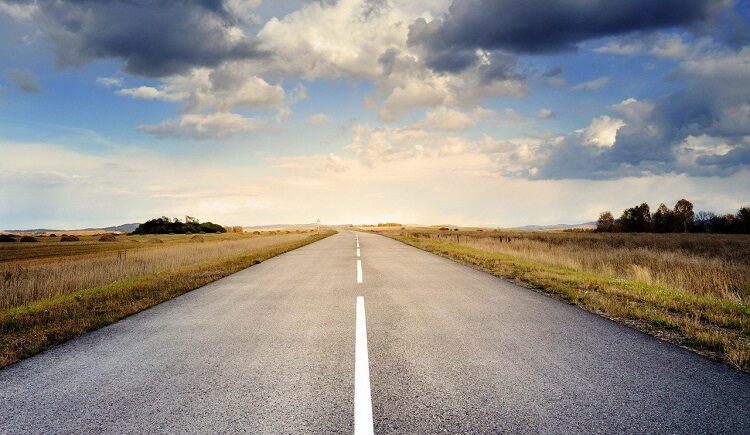 Succession
Are you thinking about the future? It's never too early to start planning.
Here to help
Sports Shoes
BHP have been first class. They have managed to combine a local, hands-on approach with the scale and expertise of a top firm. The transition process has been very smooth. We were with our previous accountants for well over a decade so there was some trepidation about moving such a key partnership. I can only say that the team at BHP have made it virtually seamless - they have been sensitive to our concerns and attentive to our requirements.
Yorkshire Air Ambulance
The Trustees were looking for an audit firm that would be able to provide proactive advice on emerging issues affecting the charity sector and of which the Trustees should be aware, and therefore specialist charity experience was an essential element in the decision-making process.

BHP clearly displayed exceptional knowledge of the charity sector together with a real understanding for Yorkshire Air Ambulance. We felt BHP would be a great cultural fit and welcome the down to earth, practical approach demonstrated by the team. We were impressed by their extensive experience and obvious interest in the sector and very much look forward to working with them.
NHS Confederation
We have been impressed with the team at BHP right from the start, everyone we have worked with has been friendly and knowledgeable, and we feel valued as a client. We have had to run several technical queries by them over the last few months, but they have replied promptly and helped us resolve these. The initial audit work undertaken by BHP before the year end ran smoothly and the team worked well together. It was also great being able to book in all of the audit fieldwork and other key meeting dates months ahead of the year end. We are happy with the decision we made to use BHP as our external auditors and look forward to working with them over the next few years.
North Yorkshire Moors Railway (NYMR)
What we were impressed with was the quality of the presentation, the depth of knowledge and the personalities at BHP. An auditor is there to do a job, but it doesn't have to be an adversarial relationship – it can be friendly where both sides are working towards the same goal, and that's where I think BHP scores highly for us.

We've continued to be impressed by the firm's ethos and values it stands for, which are very much aligned with us as a charity, and we've built a very good relationship on that basis.

Tailored
Trusted
Transformative
We're passionate about helping business owners and leaders to achieve their dreams and aspirations. Our vision is to be your trusted adviser. We're the leading independent accountancy in Yorkshire – not so small that we can't handle complexity, yet not too large that we've lost sight of the needs of our clients.
Tailored
solutions

for your business

Whether you want to launch a new business, hit growth targets or navigate a complex restructure, BHP will be your trusted adviser. Our expert team individually tailors its approach to deliver results, every time. Here's how our services can help you to manage your business.
Business Solutions
Corporate Finance
Business Taxes
Consultancy
Business Funding
Forensic Accounting
Financial Reporting, Advisory and Valuations
Making the
most

of your money

We all want to make the most of our money and we can help you do just that. Taking into account your personal plans, career, family and any businesses that you may own or be involved in, as well as the legacy that you'll leave behind, our dedicated team of professionals work together to provide you with a tailored package to suit your needs.
Personal Solutions
Financial Planning
Personal Tax
Pensions
Trust & Estates
Our Awards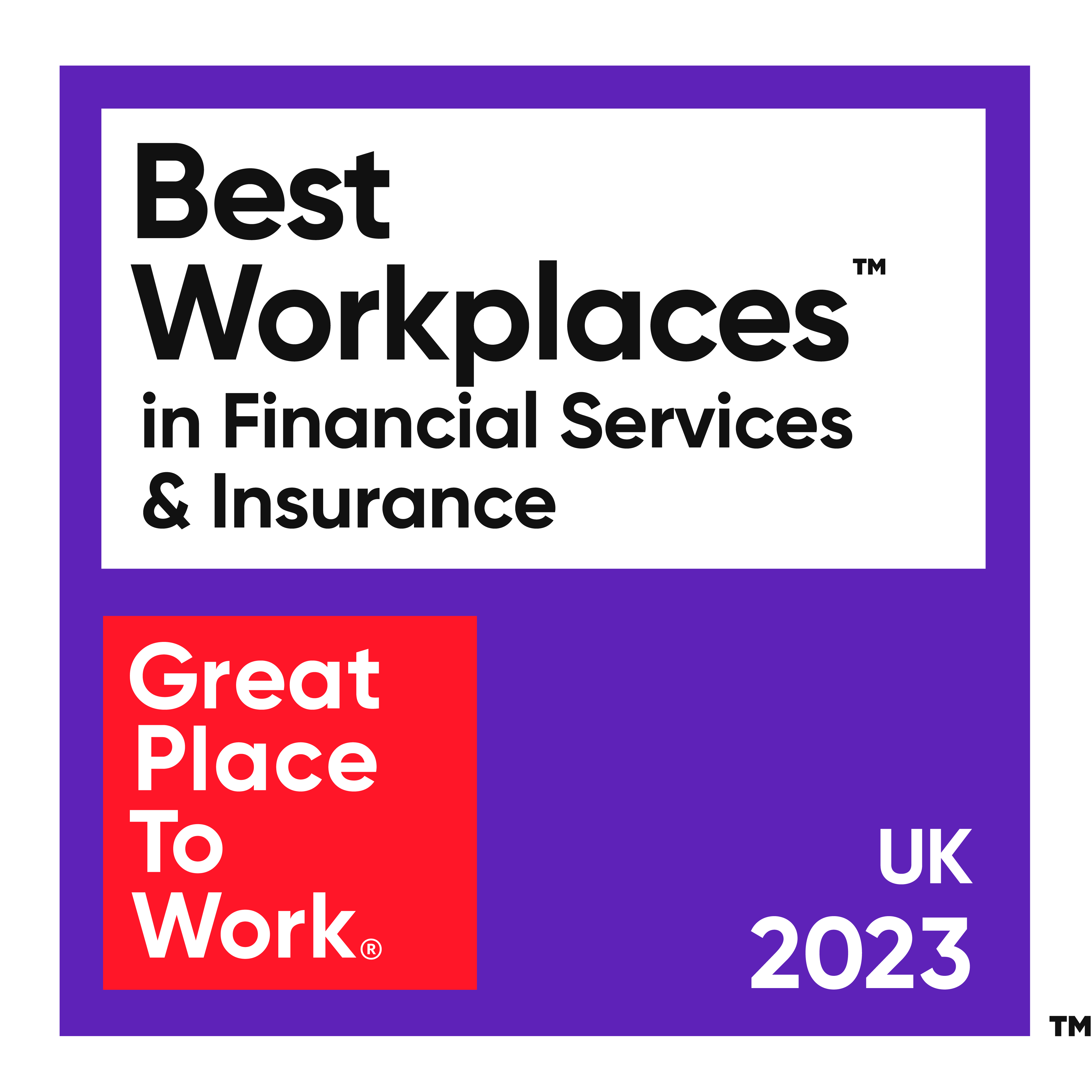 Best Workplaces in Financial Services and Insurance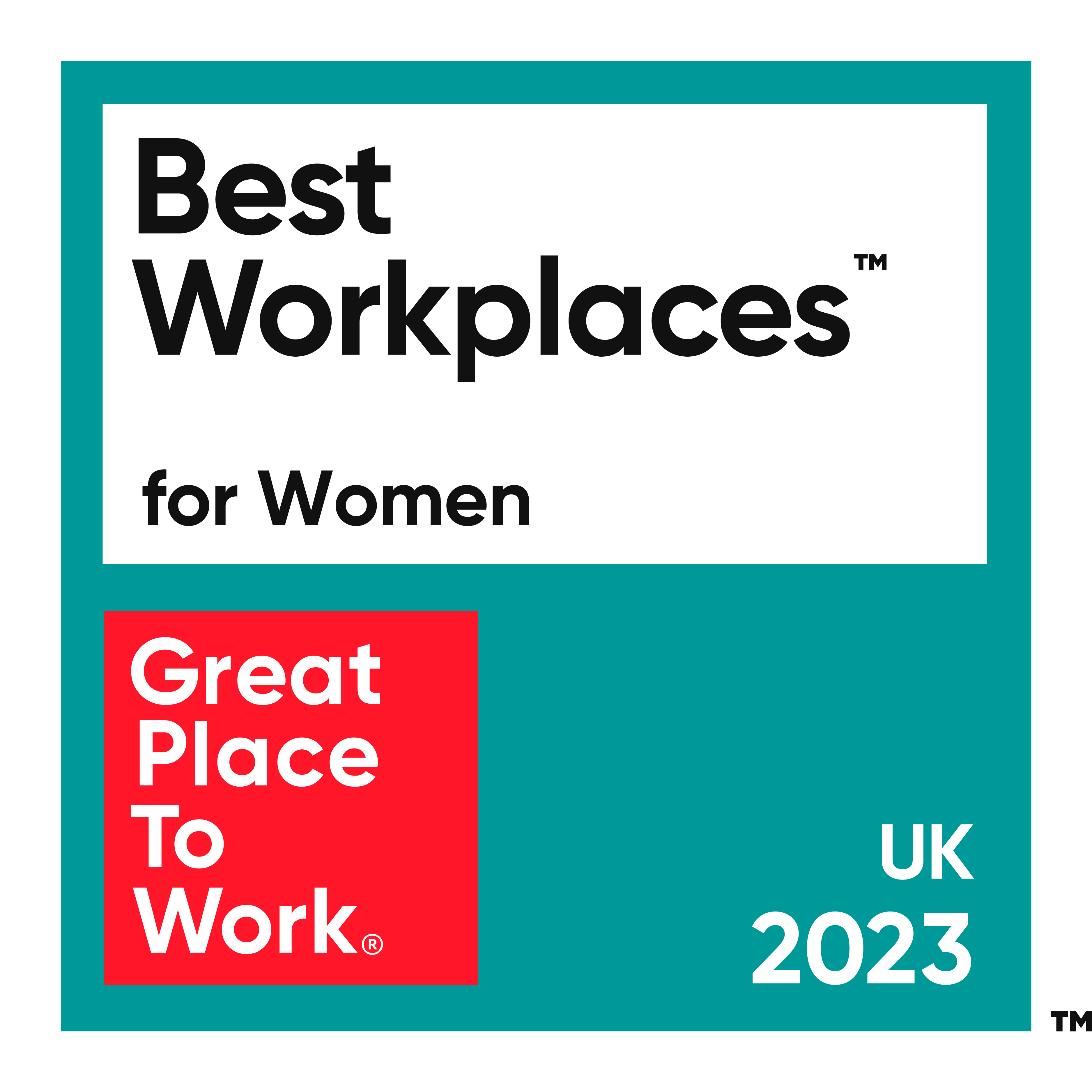 Best Workplaces for Women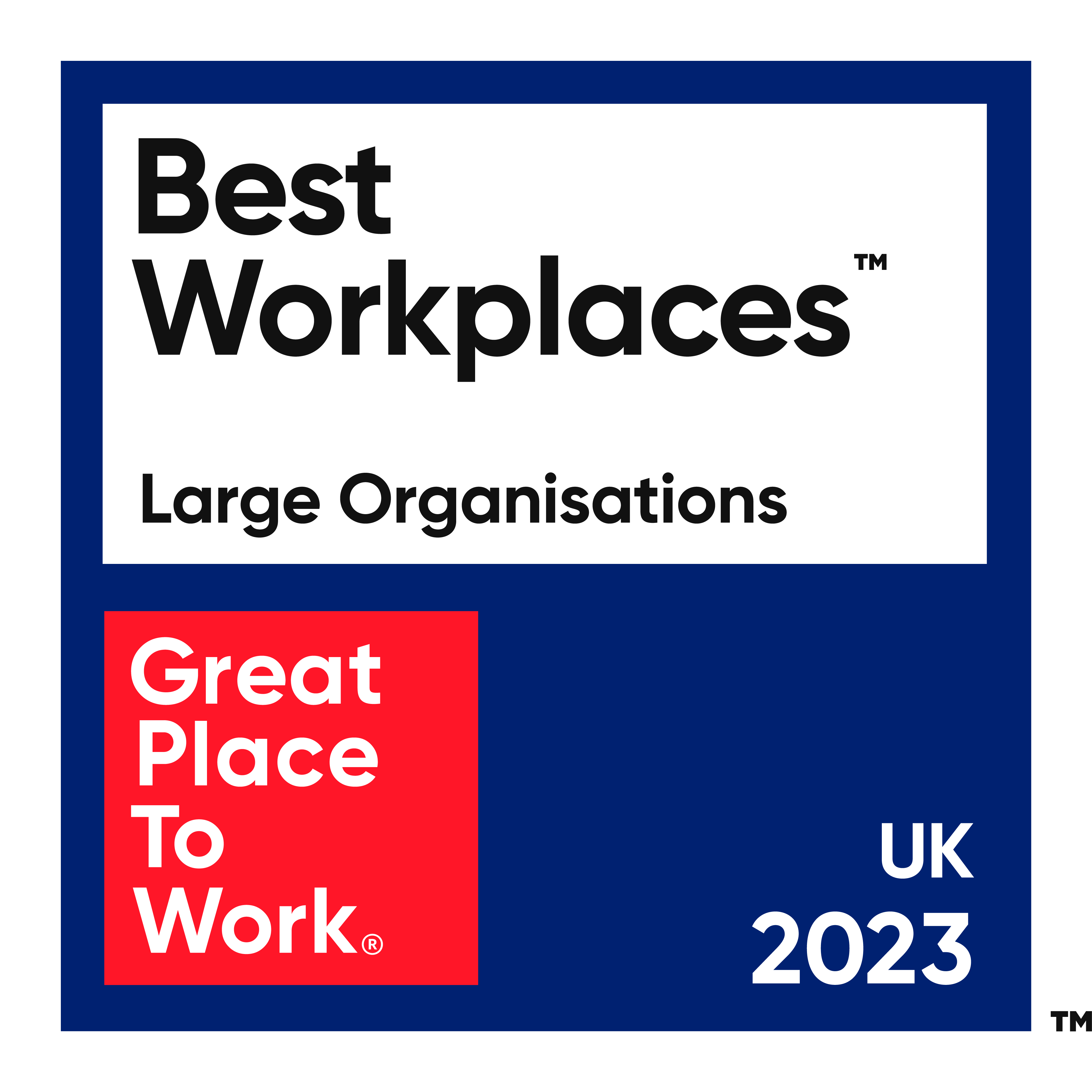 UK's Best Workplace - Large Organisation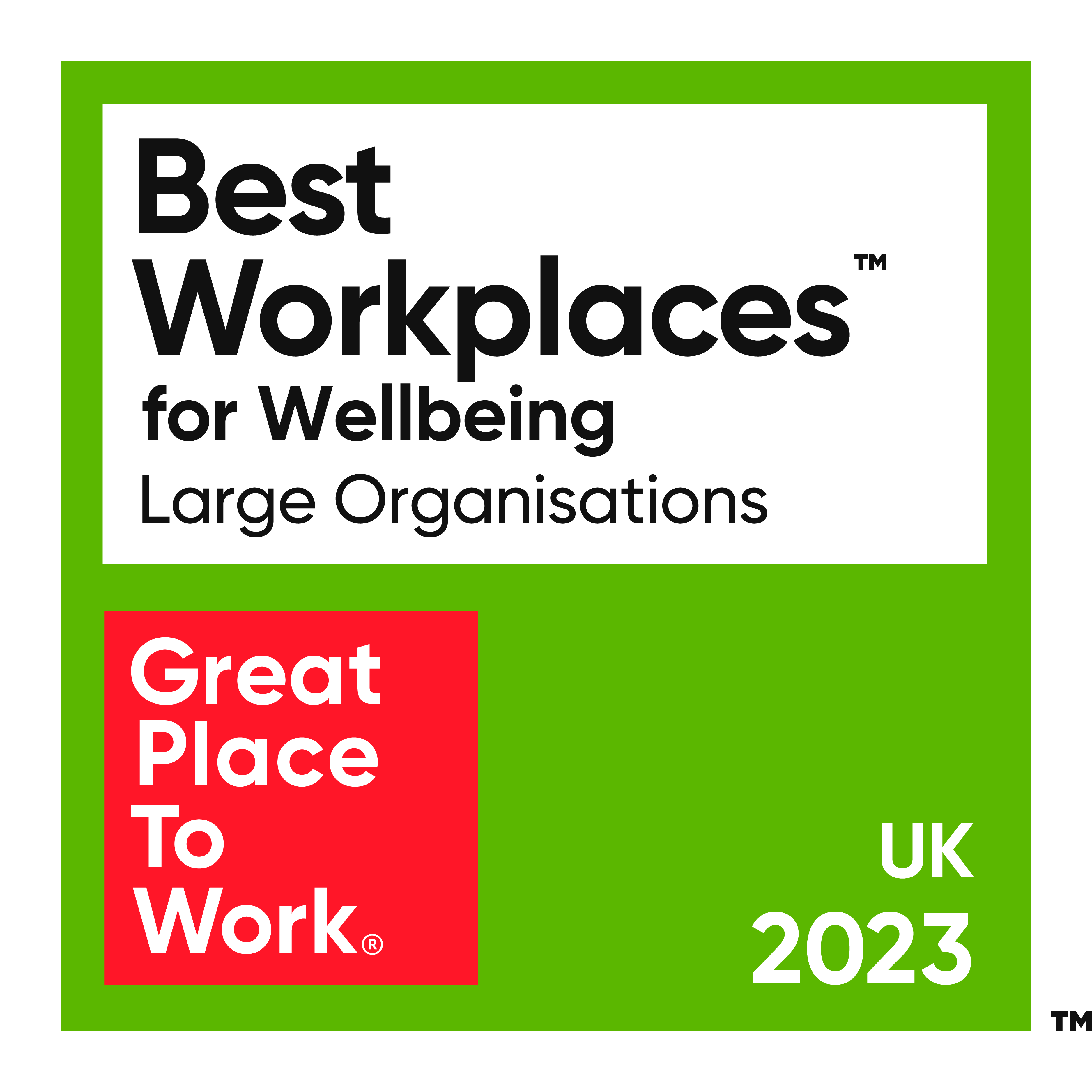 Best Workplaces for Wellbeing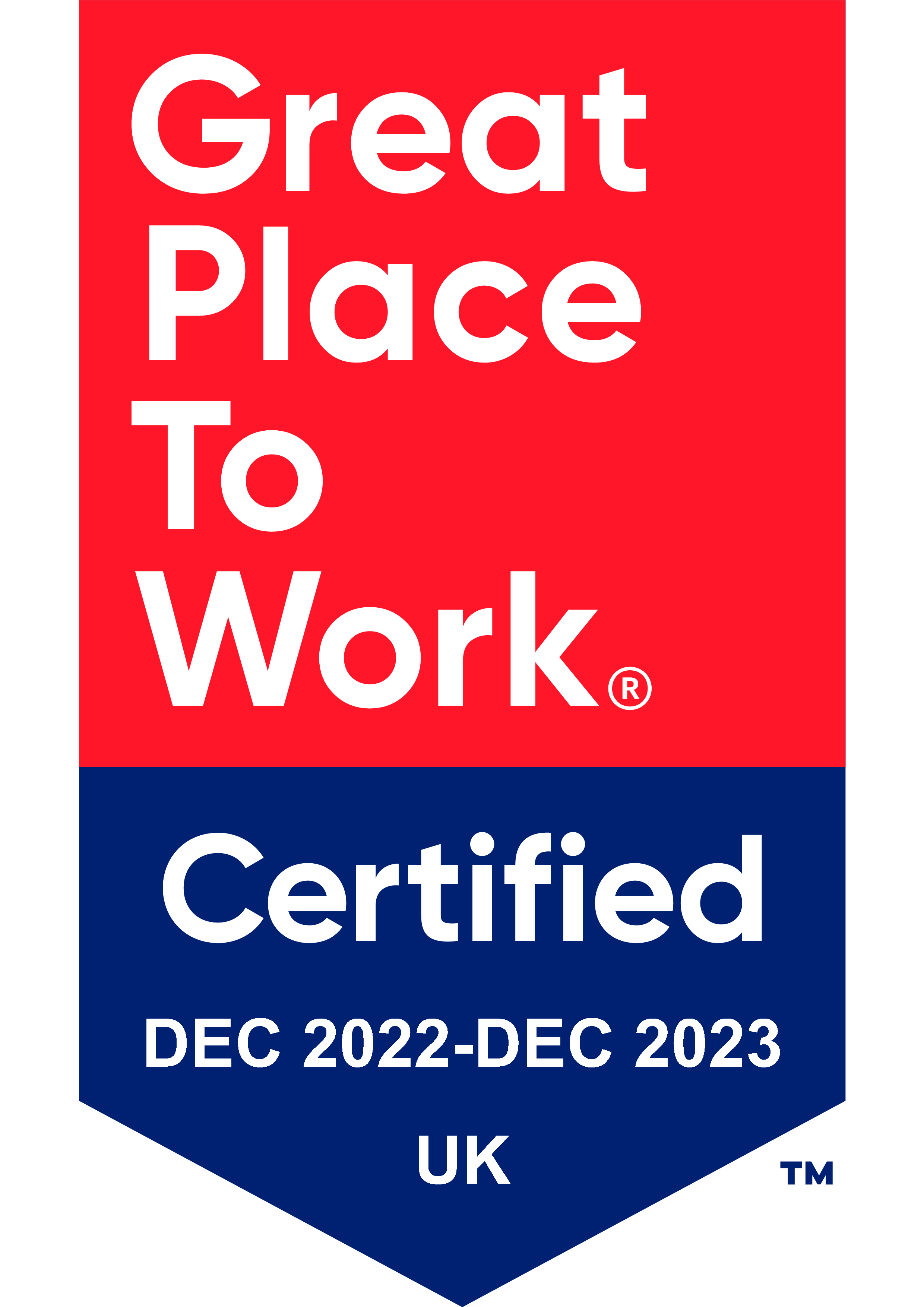 Great Place to Work Certified Organisation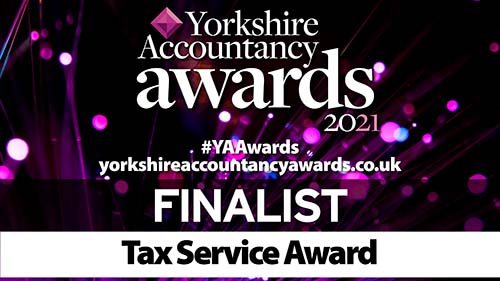 Finalist – Tax Service Award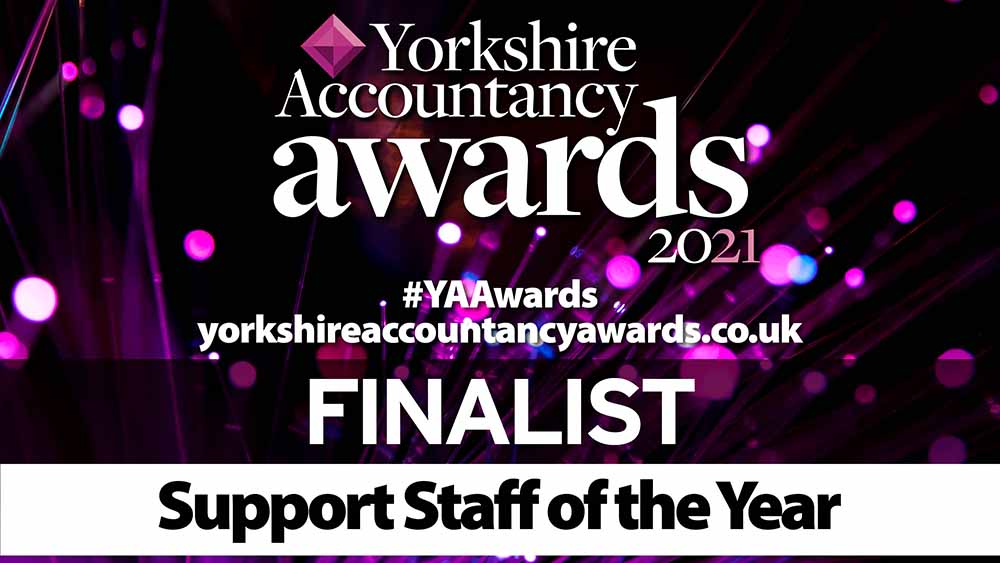 Finalist - Support Staff of the Year Award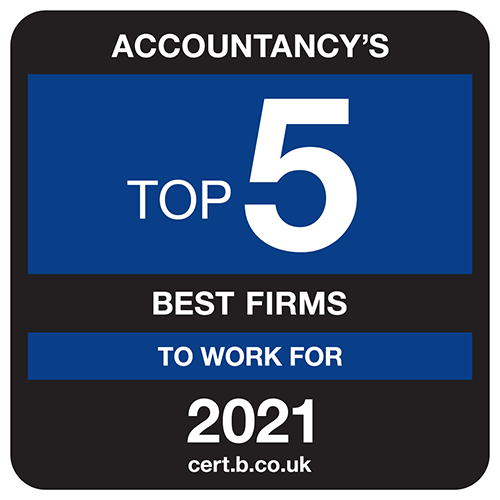 Top Accountancy Firm and Top Firm in Yorkshire and the Humber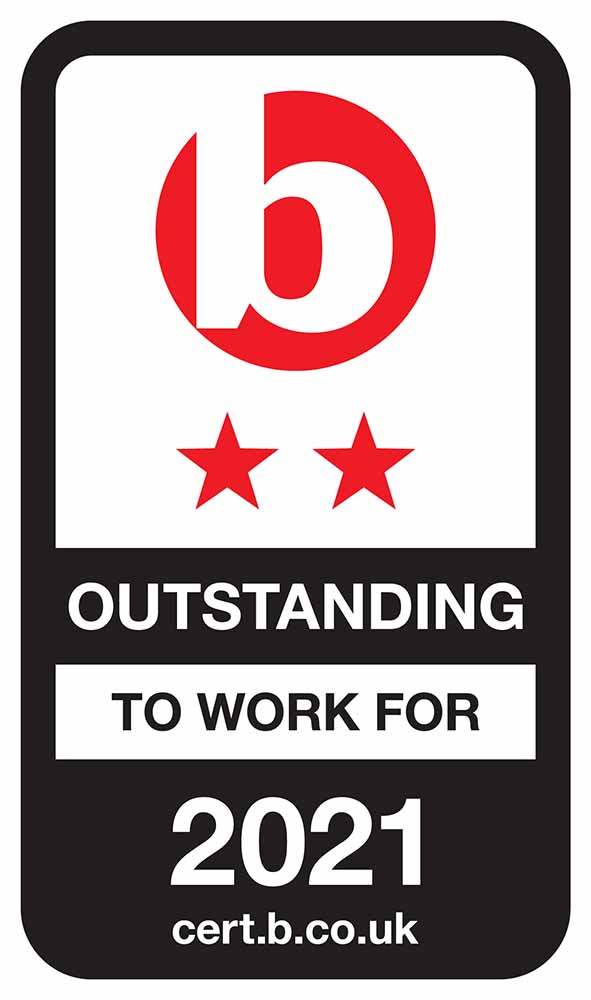 Outstanding to work for 2021

Corporate Finance Advisory Firm Dealmaker of the Year (David Forrest) Deal of the Year (£10m+) Mid-Market Deal of the Year (£2.5m to £10m)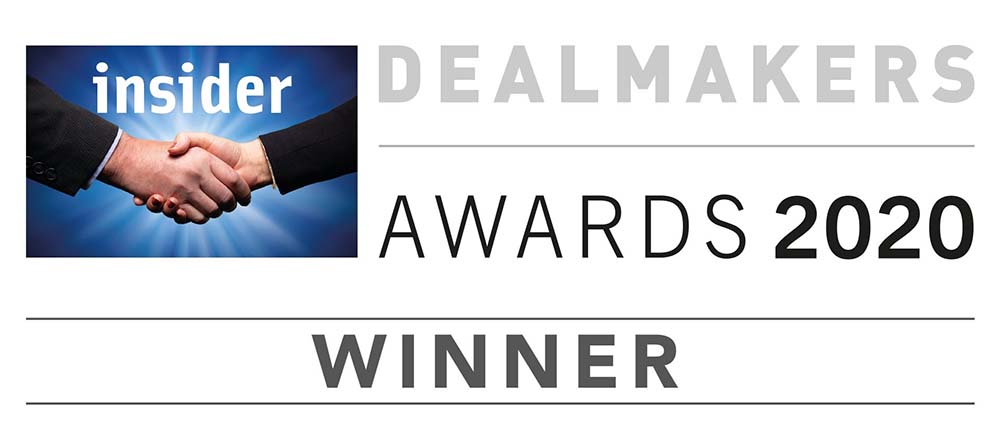 Corporate Finance Advisory Team of the Year
Sign up to our newsletter
Stay up to date with all the latest news including access to exclusive content