Looking for a new challenge?
Whether you're looking to take a step up in your career, or to take on a fresh challenge, BHP has the role for you.
Why BHP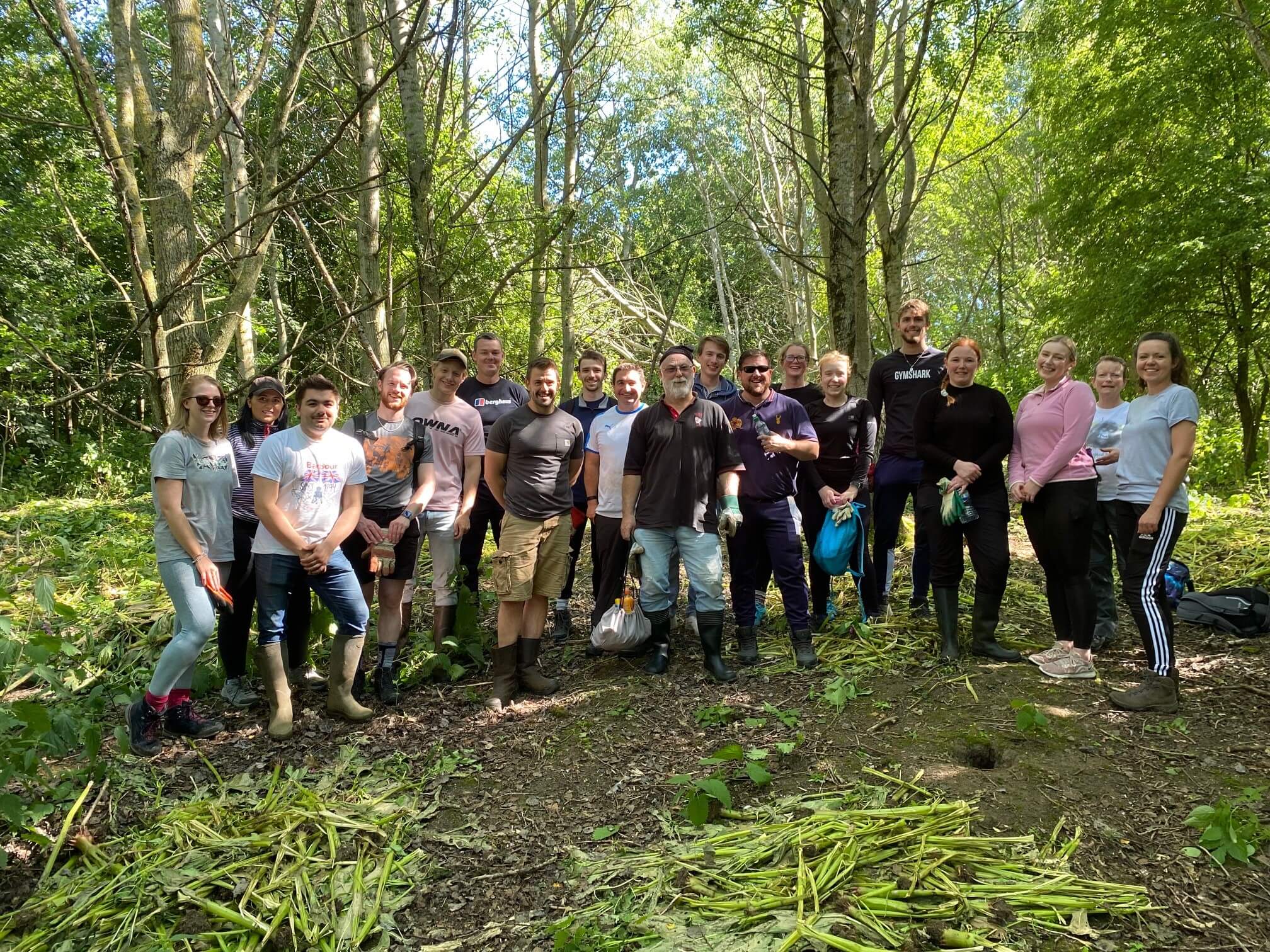 Our people are the key to our success. With a team of more than 400 specialists – plus support from our Translink Corporate Finance colleagues across 35 countries and links with more than 160 firms in 110 countries from our Kreston Global network – we have a reputation for looking after them, at work and beyond.
Jump to benefits
Our culture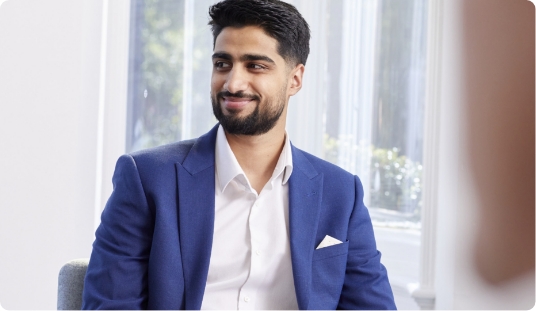 We support, develop and inspire our people and our clients so that they're able to realise their true potential. Our mission is to be the firm of choice within our target markets, recognised not only for providing the highest quality advice to our clients but also for employing and developing the best people.
Jump to culture
BHP according to our people
I have been hugely grateful for the support I have received, both in my day-to-day work and progressions through the ACA exams. I have also enjoyed the opportunities to get involved in other areas of the business, including being an active member of the CSR Committee and helping new starters settle in.
Sam Holroyd
Semi-Senior Accountant
I chose to work at BHP because I could see that it has such a warm and welcoming environment. Starting a new job can make you feel very nervous but everyone has been very welcoming in my first few weeks which made it easy to settle in. In the future, I would like to achieve my potential and I believe this is possible at BHP because they encourage internal progression which is crucial for your development. After speaking to people here I know I made the correct decision to join this ambitious firm.
Nadeem Alam
Senior Accountant
First-class training
Pension
Work / life balance
Wellbeing
Dress for your diary
Giving something back
Listening
People
Excellence
Commitment
Teamwork
Innovation
Sign up to our newsletter
Stay up to date with all the latest news including access to exclusive content