Great Place to Work accreditation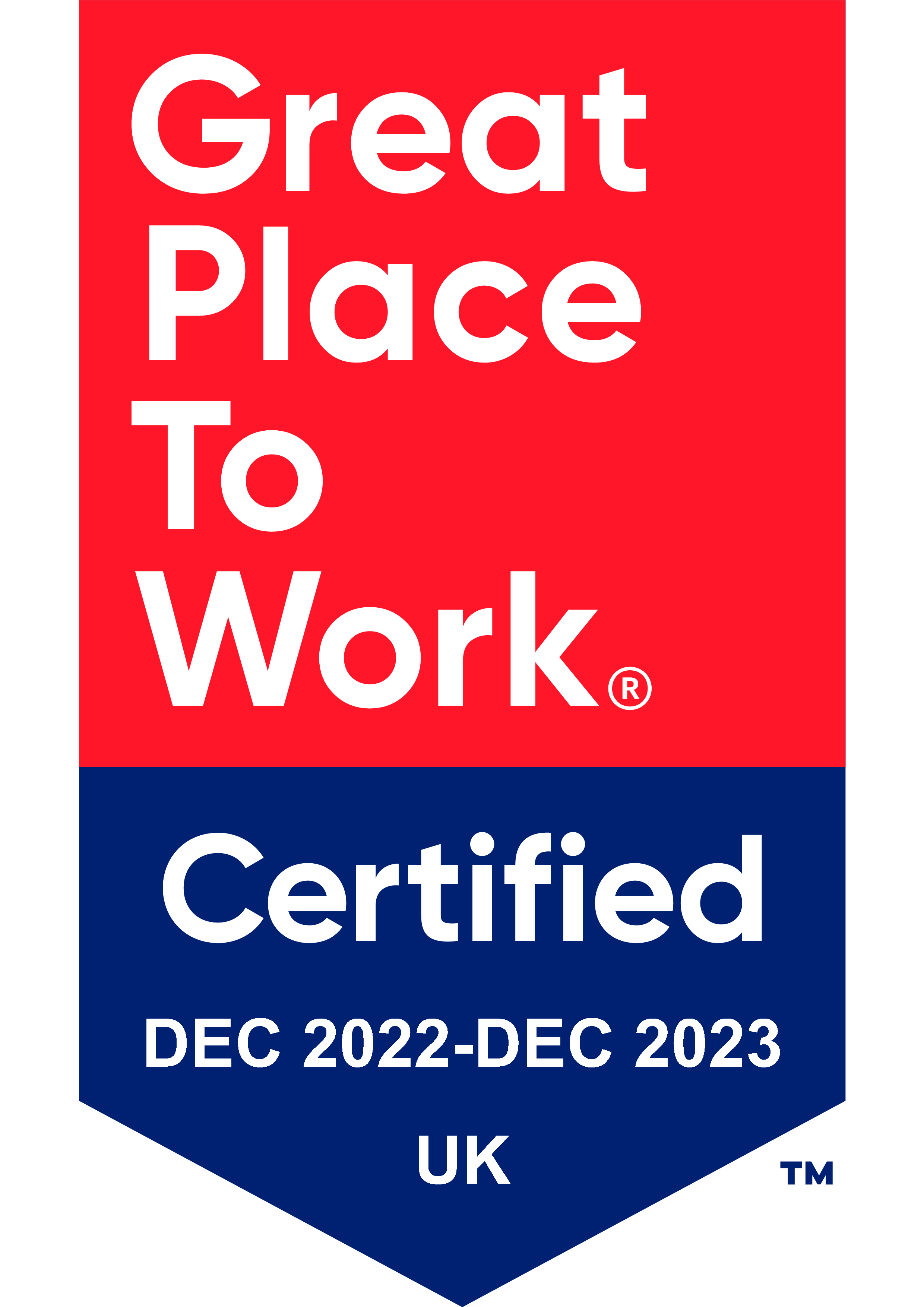 BHP has become a Great Place to Work Certified Organisation.
The firm was assessed following an independent survey carried out by the global authority on workplace culture, Great Place to Work.
The survey gathered details from employees on a wide range of criteria, including inclusivity, flexibility and career progression. The firm scored 86 per cent on the Great Place to Work criteria – well above the 65 per cent threshold to achieve certification.
Measurables such as treating staff fairly regardless of race, gender or sexual orientation and feeling welcome when joining the company achieved over 95 per cent agreement from employees.
When asked to provide feedback on what makes BHP a great workplace, employees praised the firm's flexible working opportunities, open door policy adopted by senior management and attitude towards career progression.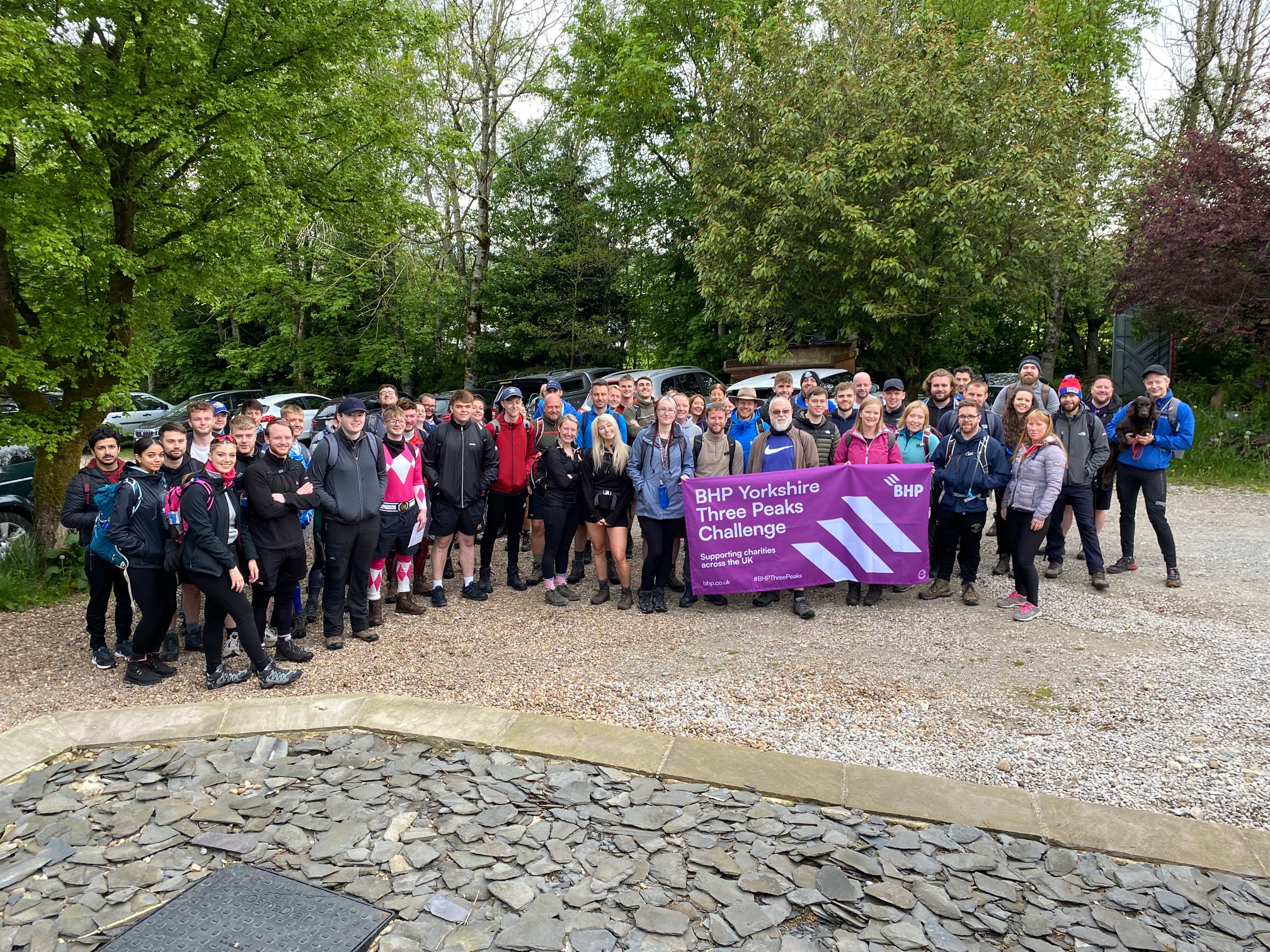 British Accountancy Awards 2019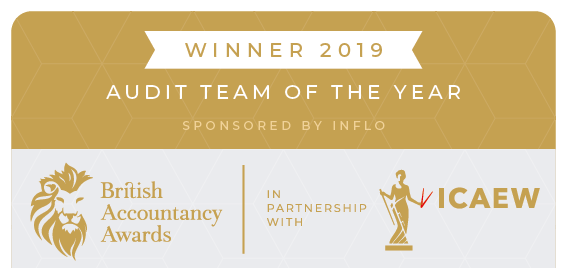 The British Accountancy Awards are truly representative of end user and end business achievements across the entire ecosystem and highlights and rewards the hard work that mobilises continued growth within the sector. BHP were delighted to have been shortlisted for Audit Team of the Year and Tax Team of the Year. Winners of the Audit Team of the Year.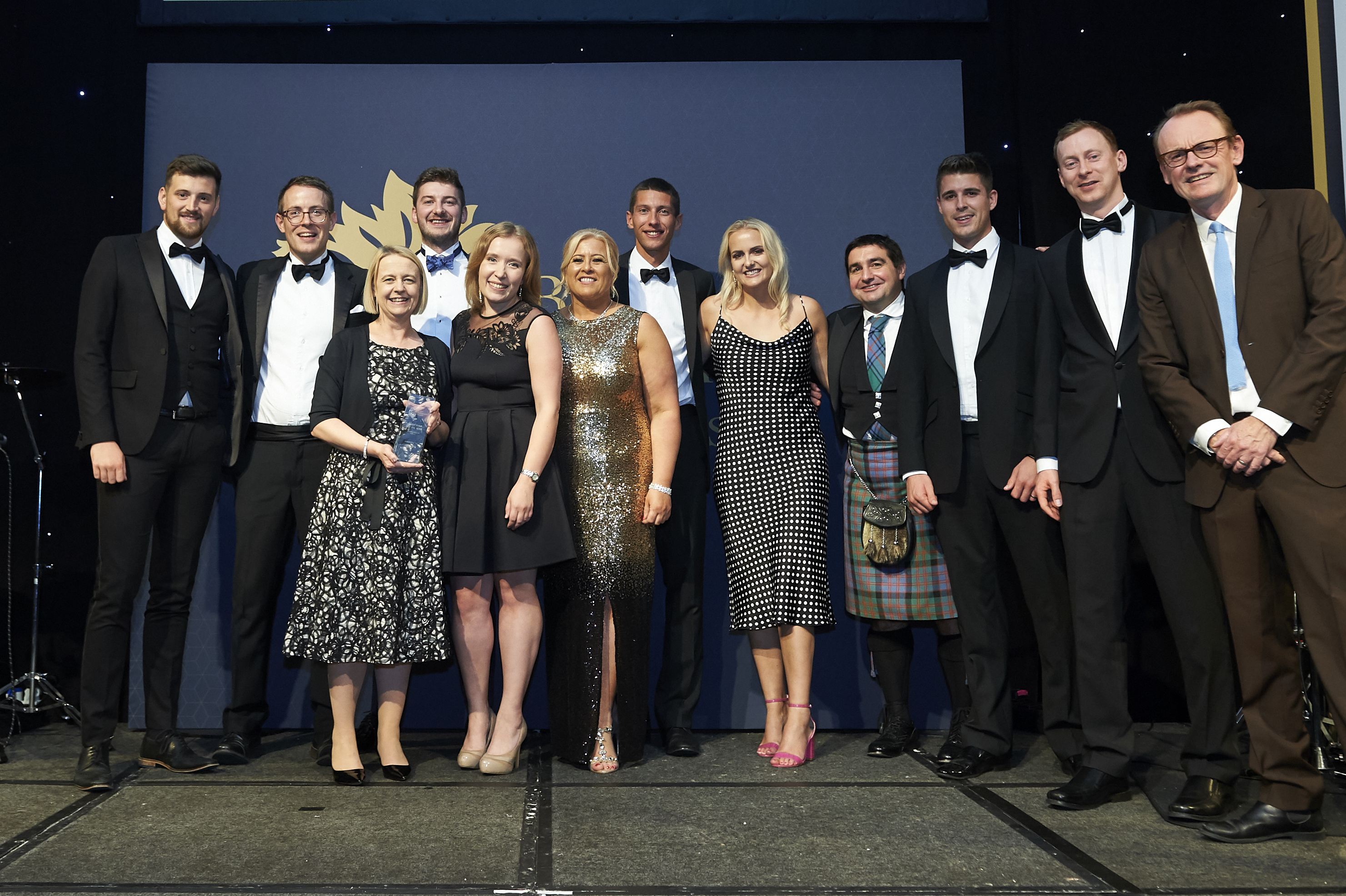 Sunday Times Top 100 Best Companies to work for 2020
The Sunday Times Top 100 ranks Britain's best companies to work for based on several criteria around staff satisfaction. A robust workforce survey includes 70 statements about staff wellbeing, pay and benefits, personal growth, their team, and company leadership.
This results in each company receiving a Best Companies Index (BCI) score, and potential accreditation ranging from 'Ones to Watch' right through to '3 Star' status. BHP are delighted to have been featured in the survey for two years running, achieving '2 star' accreditation status for 2020.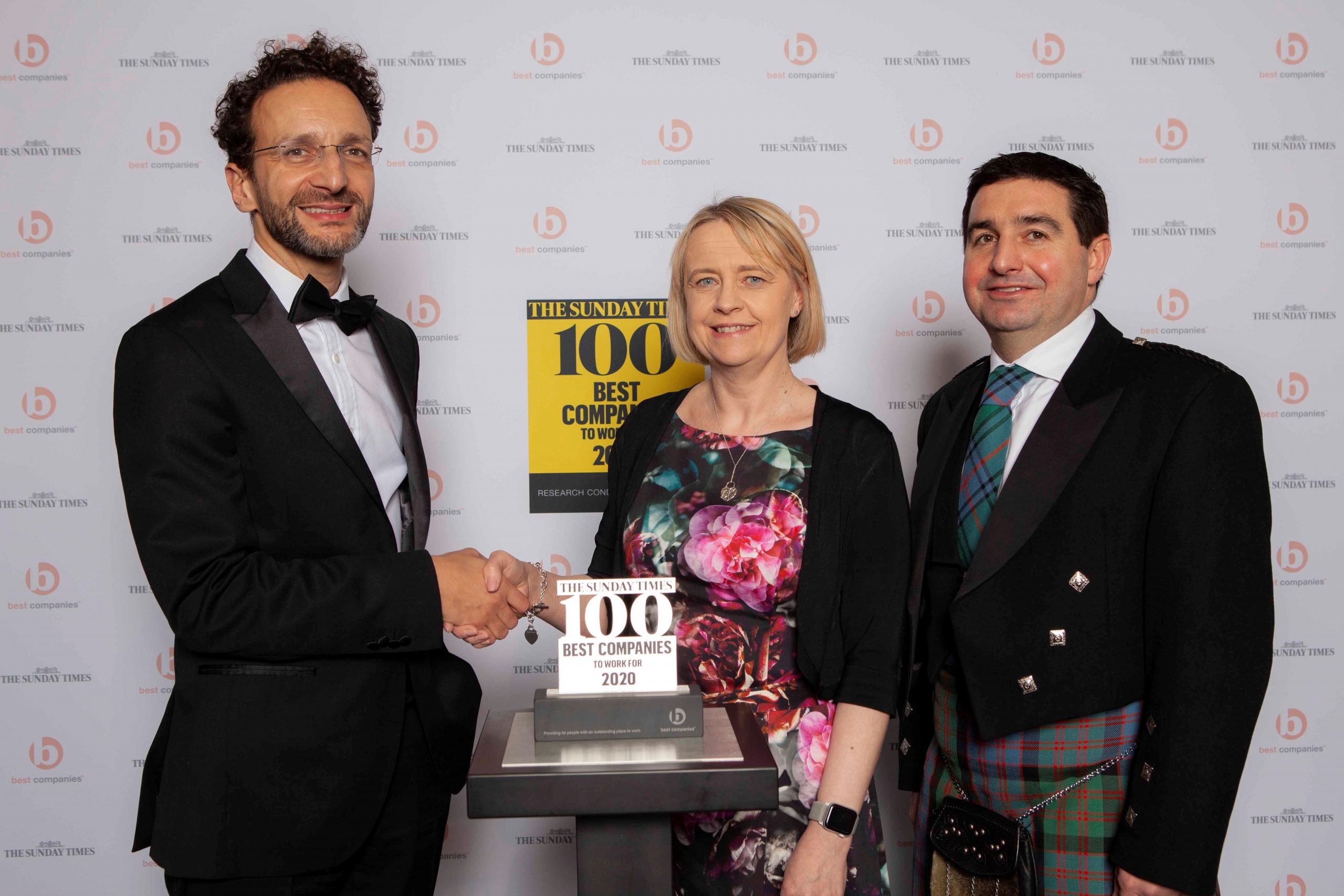 Yorkshire Accountancy Awards 2019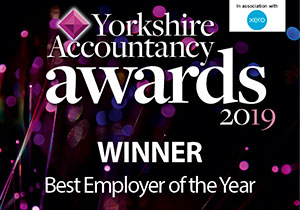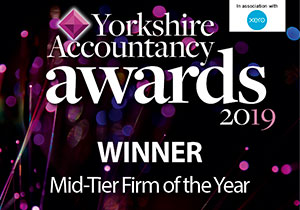 The Yorkshire Accountancy Awards represent accountancy firms of all sizes, working with both local and international clients, and recognise both team and individual efforts within the Yorkshire industry. In 2019, BHP were delighted to have been shortlisted for Mid Tier Firm of the Year, Employer of the Year, Rising Star and Managing Partner of the year. Winners of the Mid Tier Firm of the Year and Employer of the Year.