Our mission
Our Culture
We support, develop and inspire our people and our clients so that they are able to realise their true potential. Our mission is to be the firm of choice within our target markets, recognised not only for providing the highest quality advice to our clients but also for employing and developing the best people.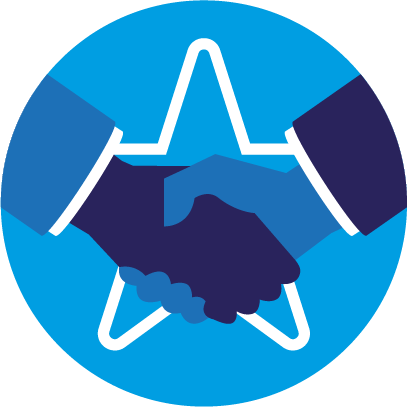 We support each other. We trust, encourage and develop our staff, because we know that it's our people who make us what we are.
People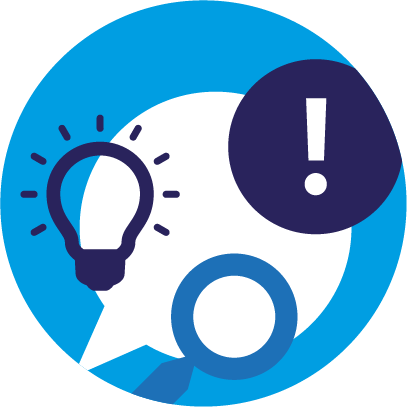 We get it right. We're uncompromising in our pursuit of excellence. We take pride in the quality and integrity of our work, and in adding value at every level.
Excellence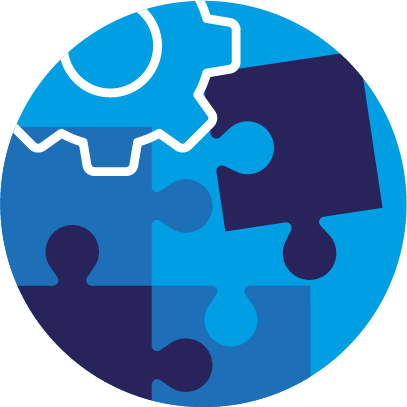 We get it done. We are committed to finding the best possible outcomes for our clients. Whatever the challenge, we'll deliver.
Commitment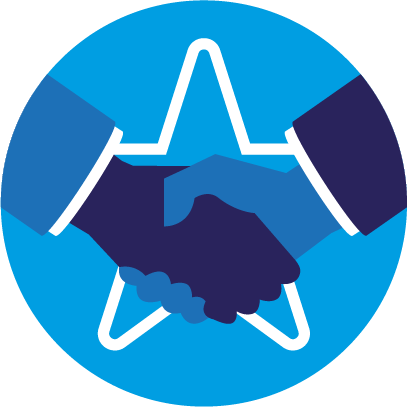 We work together. We know that real teamwork is the key to delivering results above and beyond the expectations of our clients, and it makes for a more enjoyable journey.
Teamwork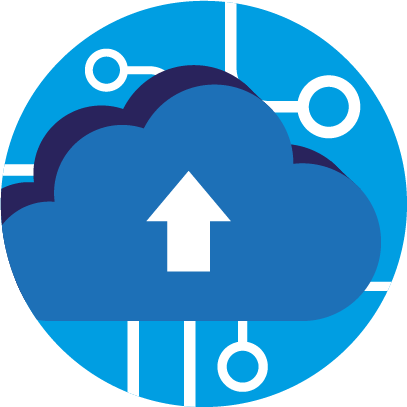 We never stand still. We pride ourselves on coming up with imaginative new solutions to our clients' problems. Wherever we can, we take the initiative.
Innovation
CSR
As a Firm we made the decision in 2015 to change our approach to fundraising after consulting with our staff. Instead of appointing a 'Charity of the Year'; we recognise that our staff all have personal reasons for supporting their favourite charities. This has allowed BHP to support those charities which our staff care passionately about and this has proved successful. In 2022/23 alone, our staff collectively raised more than £37,000. You can read our CSR Review of the year here.
During 2020 BHP undertook a Carbon Footprint Assessment and is actively monitoring its impact on the environment.
Staff Volunteering Day
We encourage our people to make a positive contribution to the communities we live and work in. As well as the numerous fundraising activities we get involved in, everyone has the opportunity to take a paid day to carry out voluntary work for any charitable organisation they want to assist. Read more about our volunteering here.
Giving back to the charity sector.
Trustee training seminars – As part of our commitment to the charity sector, we have trained over 1,000 trustees over the last five years with our free of charge trustee training seminars. These seminars cover the financial and governance responsibilities of trustees as well as providing a network for trustees to share information with others and develop new insights into the running of charities.
Charity Conference
Our free charity conference is now in its eleventh year and provides updates on a variety of current issues affecting the sector as well as invaluable networking opportunities. The conference is presented by internal presenters and external speakers who are specialists in their field. In 2022, we welcomed over 100 guests from charities across the North of England to the conference in Doncaster. Click here to view a short highlights video about the BHP charity conference.
A welcome addition
Sam Holroyd, Semi-Senior Accountant
I have been hugely grateful for the support I have received, both in my day-to-day work and progressions through the ACA exams. I have also enjoyed the opportunities to get involved in other areas of the business, including being an active member of the CSR Committee and helping new starters settle in.
Chloe Radcliffe-Scott, Tax Manager
I joined BHP in the middle of lockdown, so it was a challenge! The culture of the tax team and firm were a good fit. I was really impressed with the direct interaction from the partners - it all just made me feel like BHP was the perfect next career step for me. After six months with the firm, I was delighted to have been promoted to manager, which is an incredible highlight. The firm is very supportive in helping you achieve your ambitions and goals.
Nadeem Alam, Senior Accountant
I chose to work at BHP because I could see that it has such a warm and welcoming environment. Starting a new job can make you feel very nervous but everyone has been very welcoming in my first few weeks which made it easy to settle in.

In the future, I would like to achieve my potential and I believe this is possible at BHP because they encourage internal progression which is crucial for your development. After speaking to people here I know I made the correct decision to join this ambitious firm.