Our Core Values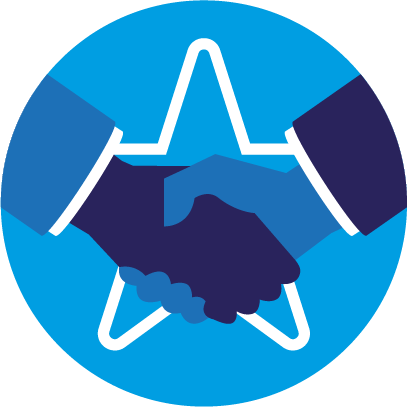 People
We support each other. We trust, encourage and develop our staff, because we know that it's our people who make us what we are.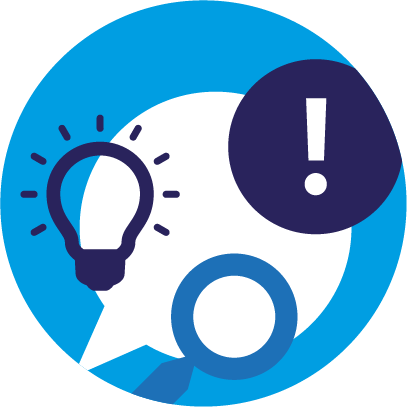 Excellence
We get it right. We're uncompromising in our pursuit of excellence. We take pride in the quality and integrity of our work, and in adding value at every level.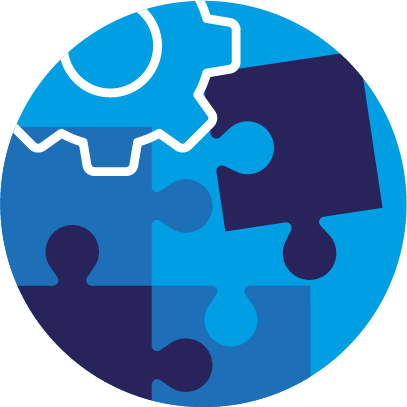 Commitment
We get it done. We are committed to finding the best possible outcomes for our clients. Whatever the challenge, we'll deliver.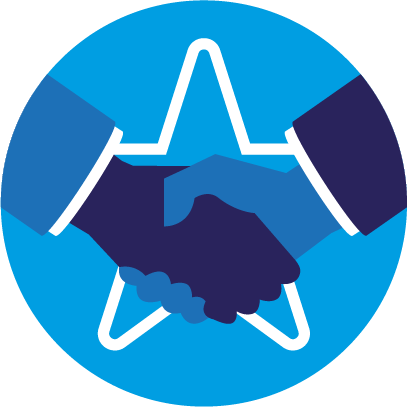 Teamwork
We work together. We know that real teamwork is the key to delivering results above and beyond the expectations of our clients, and it makes for a more enjoyable journey.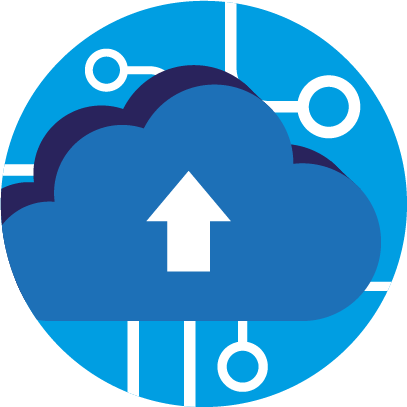 Innovation
We never stand still. We pride ourselves on coming up with imaginative new solutions to our clients' problems. Wherever we can, we take the initiative.