Supporting you to understand your business numbers
Our expert team will work closely with you as an extension of your own in-house finance function, supporting you with your management accounts, budgeting, projections and forecasting, tax and compliance, and data and reporting. So, you don't need to worry about all that - you'll have peace of mind that we've got your finances covered, so you can get on running your business.
We can also help you to set up and integrate your online accounting software, and we provide expert analysis and reports to help you plan for the future.
We provide a bespoke solution to suit you and the needs of your business. Speak to a member of the team today, complete the form at the bottom of this page and we'll be in touch!
We can support you with:
- Management Accounts
- Data and Reporting
- Tax and Compliance
- Software Setup
- Projection and Forecasting
- Strategy
- Day-to-Day Accounting
- Budgeting
We'll work with you to understand your numbers, your business needs and your aspirations for the future.
Introducing our experts
We're really proud of the relationships that we form with our clients. Our dedicated team of experts are on hand all year round to offer expert advice and resolve any queries you may have with speed and efficiency. Just think of us as an extension of your own team.
We'll work with you and become an extension of your internal finance team
We have a team of more than 60 experts, which includes 46 ACA / ACCA accredited accountants, so let us look after the numbers while you grow your business.
Cafeology
"We're delighted with the service that BHP has provided over the last few years. We turned to them at a difficult time and have been really impressed by their knowledge and expertise.

"Their experienced team provides first-class advice and support. Quality is embedded within all aspects of our own business and we're continually looking to innovate and improve our services, so we're pleased to have developed a partnership with a firm that shares the same principles.

"It's great that we feel we can ask for help at any time and know exactly who to contact when we need assistance. We're aiming to grow our business and feel perfectly placed to do so with the BHP team acting as our advisers."
GT3 Properties Ltd
GT3 Properties Ltd
Since working with BHP, we've been really impressed by their innovation, expertise and honesty. They introduced us to Xero, which has totally revolutionised our finance function and they are quickly becoming a vital part of our business as our on-demand finance director service.
GLIWA Ltd
GLIWA Ltd
As business partners with BHP for many years, we feel outstandingly supported in all our business matters, especially by their employees.
Technology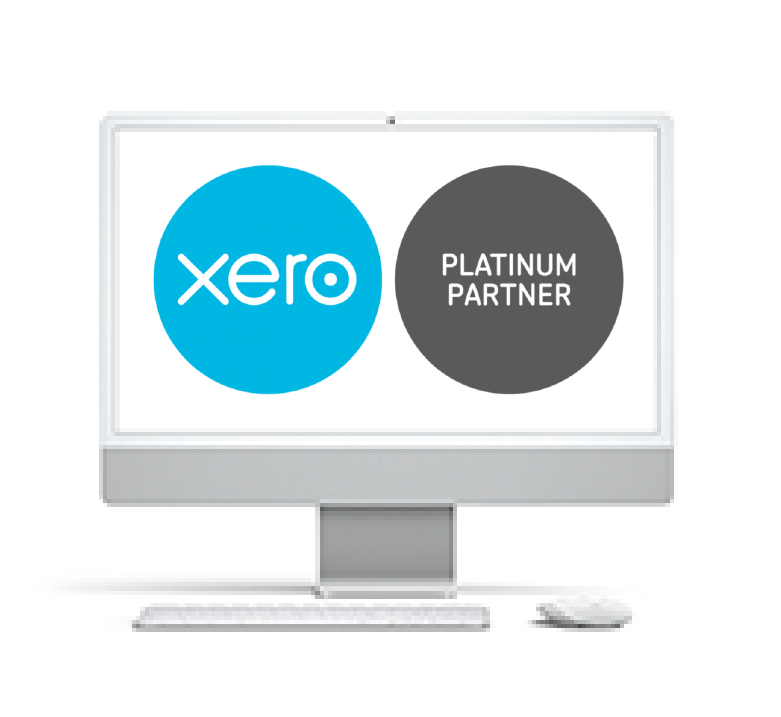 Xero – Platinum partner – Xero is an online accounting software that can help you automate the most mundane day-to-day financial tasks, making it easier to run your business without getting weighed down with all the paperwork. With over 1,000 third-party apps now connected to Xero, it will help you to automate and streamline a wide range of tasks and projects.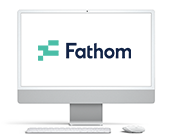 Fathom – Fathom is your key to financial clarity. Our innovative tool empowers businesses and accounting professionals to unlock deeper insights from their financial data. With customisable KPIs, scenario planning, and seamless integration with popular accounting systems, Fathom streamlines financial analysis, reporting, and collaboration.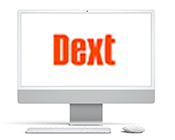 Dext – Dext is a tool that helps you streamline your bookkeeping processes by digitising your invoices and receipts. Dext automatically extracts key data from these documents, reducing the need for manual data entry and saving you valuable time. Additionally, Dext integrates seamlessly with various accounting and bookkeeping software, easing data transfer and reconciliation.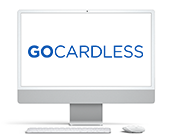 Go Cardless – GoCardless enables you to collect customer payments by direct debit. With GoCardless, businesses can set up recurring payments, subscription billing, and one-off transactions, reducing overdue payments and increasing cash flow predictability. It also integrates with various accounting software packages to automate the accounting for customer payments.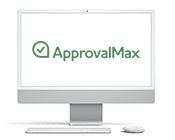 ApprovalMax – ApprovalMax is designed to simplify and streamline the approval process for invoices, purchase orders, and expenses. Create custom approval workflows, ensuring financial requests are routed to the right stakeholders for review and approval. ApprovalMax provides a user-friendly and efficient way to manage financial approvals, increasing transparency and accountability while reducing potential financial mishaps.
I'm not sure what I need from an accountant, can you help advise me?
I feel like I have outgrown my current accountant and need more hands on support. Can you help with this?
Are there any one-off or set-up fees?
How do prices change as I grow?
What if I am part way through my financial year when I move to BHP?
What are the key benefits to working with BHP over recruiting internally?
Sign up to our newsletter
Stay up to date with all the latest news including access to exclusive content