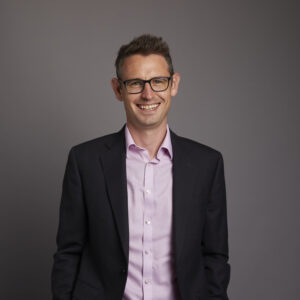 Partner
Andy Haigh
Andy adds an extra competitive edge to BHP. He is a Winner of the Emerging Dealmaker of the Year award in Yorkshire for leading a succession of deals, including a number of company sales and management buyouts.

Having hung up his football boots, Andy spends his downtime with his young son or enjoying the scenery Yorkshire has to offer by bike. He also subjects himself to suffering the ups and downs that come with being a Leeds Utd fan.

Andy understands the drive and tenacity required to deliver success – both in sport and in business. Andy's expertise includes management buy-outs and buy-ins (MBOs, MBIs, BIMBOs), private equity, growth capital and exit strategies across diverse industries.