News
New tax advisory partner brings further transaction expertise to BHP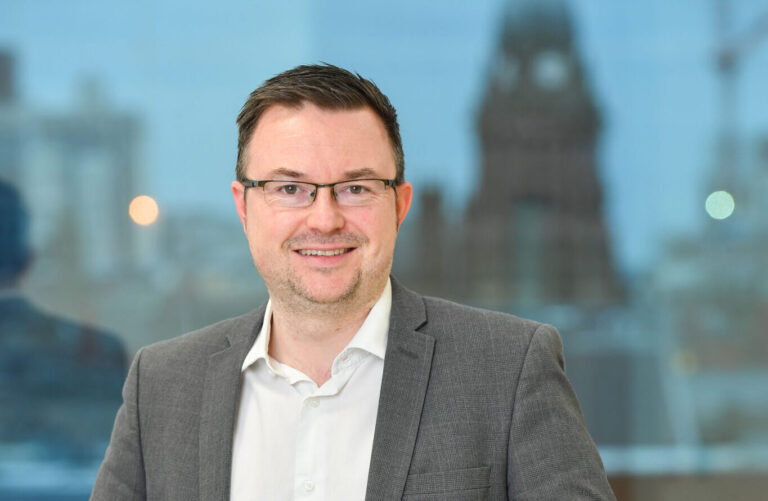 Award-winning Yorkshire and Derbyshire accountancy firm, BHP, has strengthened its tax team with the appointment of Tax advisory Partner Fletcher Adamowicz.
Having provided expert tax advice to owner-managed businesses and entrepreneurs for the past 20 years, Fletcher will be taking on a new challenge to use his expertise with existing clients and further build on the services offered into the Private Equity sector.
As one of the regional market's most recognised transaction tax specialists, Fletcher is looking forward to working with BHP to find innovative solutions for clients facing complex transactional issues.
Fletcher, who will be based in BHP's Leeds office, said: "BHP has been on my radar for some time, having watched it grow and become a prominent mid-market competitor.
"Being a partner at BHP offered more than just a more senior position; it's a genuine seat at the table making strategic decisions that will help steer the firm into the future, and I was really excited to join them on that journey.
"The role will be very hands-on with both clients and the market, which is what I love doing, but I'll also have the chance to scale up the transaction side of the business tackling complex owner-managed businesses and entrepreneurial tax issues.
"When it comes to dealing with complex and difficult transactions in private equity, many people wrongly assume only the large national firms specialise in those areas. Having lead transaction tax teams across the region for the last 10 years, I hope to further end to that myth from within BHP."
Hamish Morrison, Joint Managing Partner at BHP, said: "There's no denying Fletcher's reputation when it comes to intricate tax issues and complicated transactions, which is why we're absolutely delighted he's joining us.
"Fletcher's passion, enthusiasm and wealth of experience in tax will allow us to provide even more clients with an exceptional level of guidance when it comes to transactions."