Blog
Meet the Team – James Houseman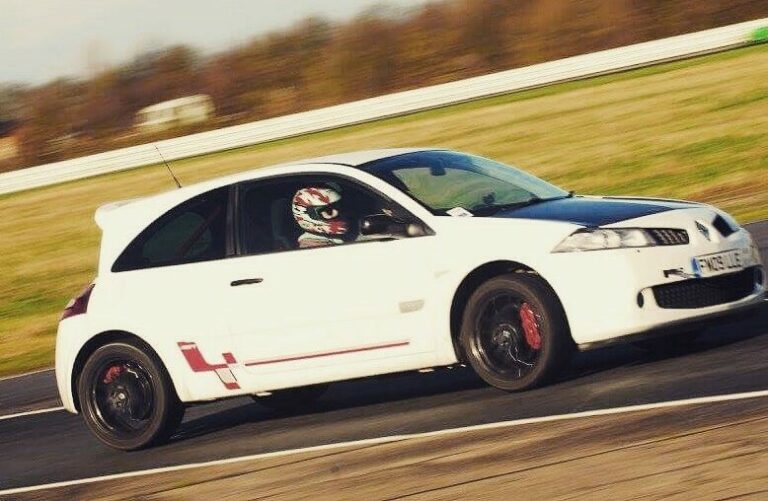 In our latest Meet the Team feature, we speak to the newest member of the Digital Finance team, Senior Manager James Houseman.
When did you join BHP?
I first joined in 2013, and then again in August 2020.
What attracted you to BHP?
I was attracted by the culture and the people. Having worked at BHP before, I knew it has a really unique culture – certainly different to other businesses I'd worked at. The management team genuinely care about their staff and want them to thrive and succeed. I knew Lisa and Hamish, the managing partners, and knew they'd be great bosses.
What does a typical day at work look like for you?
At the moment, having recently moved into the Digital Finance team from Tax, I'm doing lots of learning and training. This takes many forms, from attending meetings to meet and learn about clients, to shadowing team members to understand how the various software and apps work. The future feels incredibly exciting as I'll be spending lots of time with clients, whilst managing and training the team.
How has BHP helped you in your career so far?
BHP has always been incredibly supportive. It's a safe environment where you're encouraged and empowered to take the lead, gaining valuable experience. Furthermore, the firm has really supported me personally; not long ago, I realised I needed a change from tax. The managing partners fully supported me with this, helping me to make the move into Digital Finance.
What are your highlights and key achievements?
I get a lot of satisfaction from helping clients, so anytime I help a client to achieve something or overcome a problem, I get a real sense of achievement. In particular, I really enjoyed the work I did in and around Brexit, supporting clients in dealing with the complexities that Brexit brought with it.
Away from the technical stuff, I'm also Chairman of the CSR Committee and I'm extremely proud of the CSR activities that the team have undertaken recently, especially the Yorkshire Three Peaks walk which raised over £20,000 in donations for various charities.
What or who inspires you at work?
I am inspired by my Grandad. He was a very successful entrepreneur and I owe a lot to him. He had a great work ethic built on developing lasting relationships with suppliers and customers, whilst looking after his staff and the local community. If I can achieve a small percentage of his success, I'll be very happy.
What advice would you give to someone who was thinking about applying for a role at BHP?
I'd say just do it. I've worked in several places, including the Big 4, and I can honestly say that the culture and my fellow employees, coupled with the variety of work itself make it a fantastic place to work.
What do you enjoy doing when you are not at work?
I have lots of hobbies outside of work – I'm big into fitness, being a member of a CrossFit/weightlifting gym and a Brazilian jujitsu club. I spend most of my weekends in a grubby garage playing with (and breaking) old grubby cars. When not doing that, I can usually be found on the sofa with my wife Julia and two cats watching trashy television!
What boxset are you currently watching?
I'd like to say something cool but, embarrassingly, we're binge watching 'Below Deck Mediterranean' now…
What is your favourite type of cuisine?
Italian, specifically pasta.
What is the best place you have travelled to?
I'm fortunate to have done lots of travelling, but Lake Louise in Alberta, Canada in Winter really stands out.
If you weren't a Senior Manager at BHP, what would be your dream job?
Easy one – my dream job would be a Formula 1 driver.