Press Release
BHP expands Digital Finance team with 11 new recruits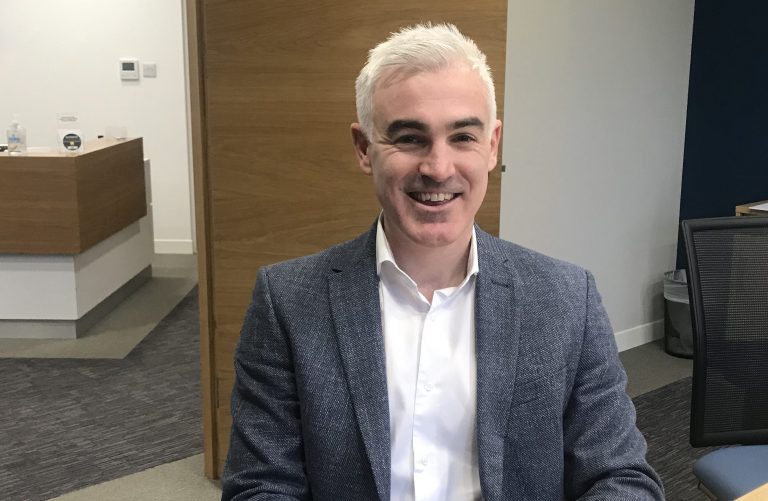 BHP has strengthened its Digital Finance team with the addition of 11 new starters across their offices in Sheffield, Chesterfield, York, Leeds and Cleckheaton.
The team has expanded substantially and now boasts 35 members across all five offices. Since September, BHP has welcomed manager Maria Morton, assistant managers William Wright and Adam Sinclair, senior accountant Andrew Gibson, and assistant accountants Evan Parry, Jack Stokes, Lauren Shirley, Luke Robinson, Ruby Swords and Sophie Evans.
BHP's growing number of digital finance specialists support businesses throughout their evolution using the latest in accountancy technology. Passionate about working together to help business owners succeed, they drive innovation to introduce new software and solutions to support their clients to become more efficient and achieve business growth.
Chris Atkinson, BHP Digital Finance Partner, said: "Digital Finance is now a major focus point for BHP and the expansion of our team reflects the value that we place on this new way of doing accounts.
"We research solutions that streamline finance functions and help our clients to achieve their business goals. We're partnered with the leading cloud accounting software, which revolutionises the way we do accounting – and the way our clients do business.
"Our team of specialists have a customer-centric approach. We like to think that we're an extension of a client's team, providing essential support as their virtual finance department.
"We're looking forward to seeing all our new starters grow and develop within their roles. They are a direct investment in the future, enabling us to expand our offering to clients with their variety of skills and expertise."
BHP has been featured in the Sunday Times Top 100 Companies to Work for in 2020. The hard-fought and nationally celebrated list recognises the very best in employee engagement around the country.
Find out what the team can offer here.