News
BHP announces 43 promotions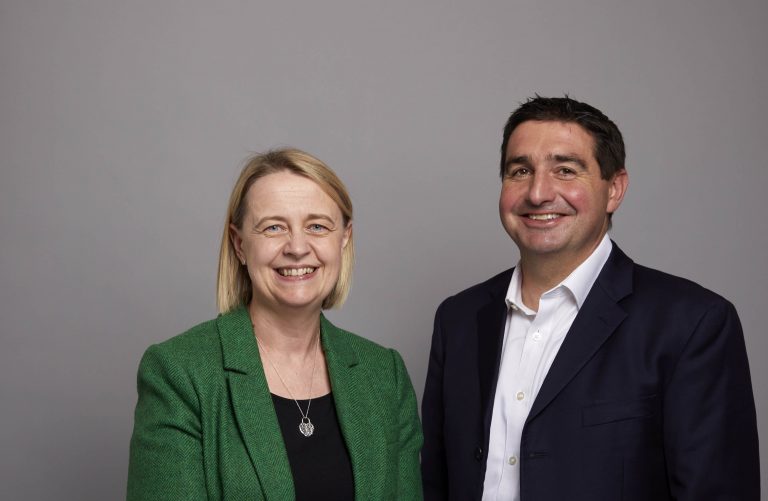 BHP has announced 43 promotions in recognition of their achievements over the past year.
Acknowledging the hard work of team members at all levels, BHP has appointed six directors, one assistant director, three senior managers, three managers and 13 assistant managers. In addition, 17 trainees have been promoted as they progress through their training contracts.
Those who have been newly promoted will apply their growing expertise in highly skilled roles to enhance departments across the firm, including Audit and Accounts, Healthcare, Digital Finance, Personal Tax, Corporate Tax and Corporate Finance.
Lisa Leighton, Joint Managing Partner at BHP, said: "The last couple of years have been extremely challenging for all businesses, but this hasn't stopped our team from finding innovative new ways to excel and add value for all our clients.
"Our people, their talent and dedication are key to our success. We wanted to recognise their exceptional efforts by providing new opportunities to take their careers to the next level, and I'm really looking forward to seeing what they achieve in their new roles."
Louise Allen, Head of HR at BHP, added: "At BHP, we're committed to providing training, mentoring and career progression for all and we aim to ensure that our people have the necessary support and tools to succeed. Those who have been appointed to new roles have gone above and beyond for our clients, and we're delighted to be able to support them on their career journey."