Blog
The issues with trusts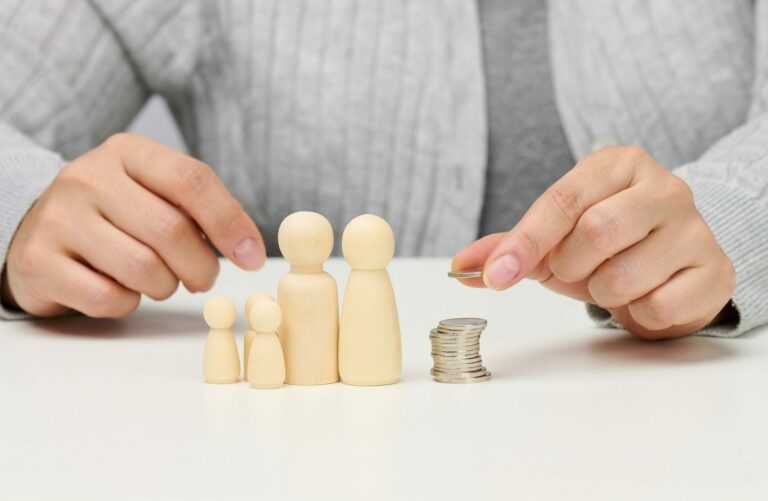 In my previous two blogs (Trusts – are they still worth it? and Trusts – some alternatives), I have been considering the various benefits of trusts as well as other possible alternatives. This week, I'm looking at some of the potential issues that can be associated with managing a trust.
Administrative costs
It used to be relatively inexpensive to manage a trust but, due to changes in regulatory requirements, the burden of being a trustee is much greater today than it was several years ago.
Many "lay" trustees are seeking increased support from their advisors to keep up to date with these changes, which comes at a cost. If the expectation is to set up a trust requiring a professional to be involved on an annual basis, it may be only financially beneficial to set up a trust with a minimum of around £200,000.
Public image and transparency
In recent years, the term trust seems to have developed negative connotations, so some individuals don't like the idea of a trust because they feel the structure is somehow underhand.
The truth is that trusts have been around in one form or another since the Crusades. Trusts offer a practical way of protecting assets and providing for those who you want to see benefit from your wealth – the purpose is the same as it was back in the 12th century!
But one aspect that appears to be changing is the pressure from governments to increase transparency on trusts using a centralised register (similar to Companies House).
The UK's version is the Trust Register, where details of the settlor, trust and beneficiaries are disclosed to HMRC using the Trust Registration Service.
Currently, this is not available to the public. But certain third parties can view details, provided that they can provide HMRC with a valid reason for the request – example reasons given include for money laundering or crime prevention, but can also include journalist requests.
For more information on trusts, get in touch with our specialist Private Client team or call 0333 123 7171. Our final blog in this series will consider the wider role of trusts.