Blog
Meet the Team – Dermot Lucid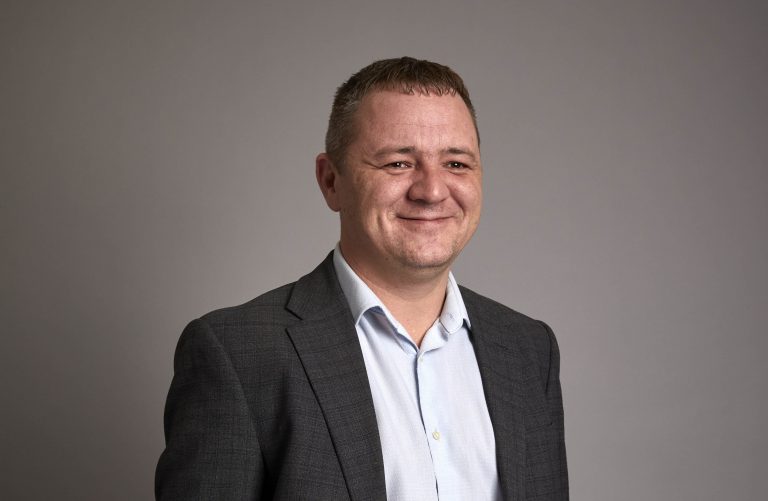 Next up in our Digital Finance 'Meet the Team' series, we spoke to Partner Dermot Lucid.
We find out that there's no such thing as a typical day for Dermot and discover his admiration for BHP and his co-workers. Outside work, he enjoys spending his time with friends and family and working his way through Reacher on Amazon Prime!
When did you join BHP?
I started at an independent practice in Dewsbury upon leaving school which, through a couple of changes, has become part of BHP.
What do you like about BHP?
I enjoy the ethos of the firm and their approach to working with staff and clients.
What does a typical day at work look like for you?
There is no such thing as a typical day, but I spend a significant part of every day on the phone.
How has BHP helped you in your career so far?
There has always been someone approachable who I trust to talk to if needed. That's the great thing about BHP.
What are your highlights and key achievements?
Qualifying in 2005 and being promoted to partner in 2020.
What or who inspires you at work?
Difficult to answer as I work with a lot of good people who I admire.
What advice would you give to someone who was thinking about applying for a role a BHP?
It's a fantastic firm to work for.
What do you enjoy going when you are not at work?
Spending time with my family and friends.
If your life was a film or a book, what would it be?
Groundhog Day, every day should be the same – but it never is.
What boxset are you currently watching?
We have just started watching Reacher on Amazon but we have very little spare time so it will take a while to finish!
What is your favourite type of cuisine and why?
Anything that is bad for you!
What is the best place you have travelled to and why?
Pefkos in Rhodes, our last holiday before having children.
If you weren't a Partner at BHP, what would be your dream job?
Sports commentator.