Blog
Meet the Team – Chloe Radcliffe-Scott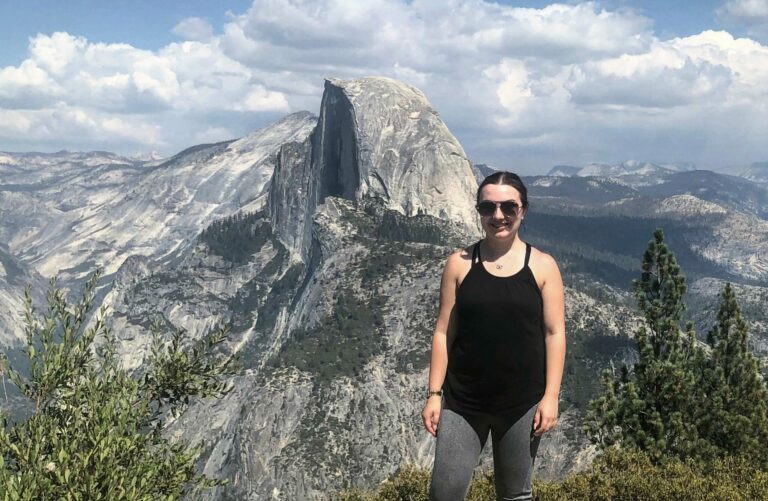 In our latest edition of Meet the Team, we chatted to Tax Manager Chloe Radcliffe-Scott.
When did you join BHP?
September 2021 – the middle of lockdown, so it was a challenge!
What attracted you to BHP?
The culture of both the tax team and the firm felt like a good fit. I was also really impressed with the direct interaction from the partners – it all just made me feel like BHP was the perfect next career step for me.
What does a typical day at work look like for you?
It's very varied, mainly as my role is in tax advisory rather than compliance. I have a lot of direct interactions with my clients and it's great to be meeting them in person now. When I'm not in meetings and calls, researching legislation and case law based on specific client needs and then formulating this into a report, or letter, forms a large part of my day-to-day work.
How has BHP helped you in your career so far?
It allows me to get involved with aspects of tax that I'm interested in and explore avenues that haven't previously been available, having come from a large corporate background. I've also been involved with some interesting and complex transaction tax work, which I really enjoy.
What are your highlights and key achievements?
After six months with the firm, I was delighted to have been promoted to manager, which is an incredible highlight!
What advice would you give to someone thinking about applying for a role at BHP?
Don't be afraid and be clear about your ambitions and goals – the firm is very supportive in helping you achieve them.
What do you enjoy doing when you are not at work?
I enjoy reading and currently have a 'Good Reads Challenge' of 100 books to complete by the end of the year. My favourite genres are horror and psychological thrillers. I also support the rugby league team Hull FC.
If your life was a film or a book, what would it be?
Probably Confessions of a Shopaholic – I love a good pair of shoes!
What boxset are you currently watching?
Both new seasons of the Real Housewives of Orange County and the Real Housewives of New Jersey.
What is your favourite type of cuisine and why?
Thai – there are so many flavours, and I love the use of vegetables in Thai dishes!
What is the best place you have travelled to and why?
Yosemite National Park in California. I really felt on top of the world.
If you weren't a Tax Manager, what would be your dream job?
Either a radio presenter or a cinematographer, I think!