Blog
BHP expands Audit team with new director appointment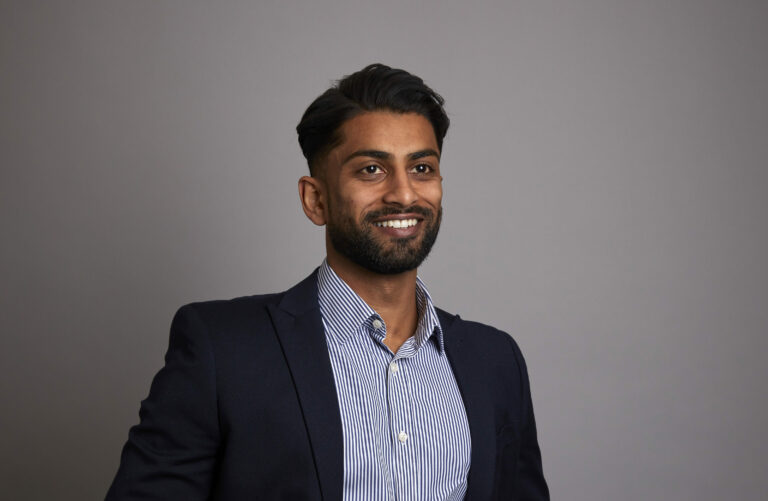 BHP has strengthened its Audit team after hiring a new director in Cleckheaton.
Audit Director Abdullah Daji joins BHP after 10 years with one of the Big 4 accounting firms. With extensive experience in providing audit and assurance services to a range of large and small, public and privately-owned businesses across the UK, Abdullah will take on responsibility for audit engagement.
Abdullah said: "I'm excited to get stuck in and looking forward to meeting everyone and building on the growth that BHP has experienced over the last few years. They're positioned well in the marketplace and I'm excited to be a part of it.
"I'm most impressed by the firm's values. Having met my colleagues and various partners throughout the firm already, I've found that the values are closely aligned with my own.
"BHP delivers the best results by building personal relationships and, by offering high levels of service, the firm ensures that we can work alongside our clients and support them on their business journey."
Hamish Morrison, BHP Joint Managing Partner, said: "Abdullah is a key appointment for our Audit team. He brings a wealth of experience to the firm, and both our staff and our clients will benefit from his enthusiasm. Having a new presence in Cleckheaton will help us to expand our offering to clients as he shapes the team going forward."