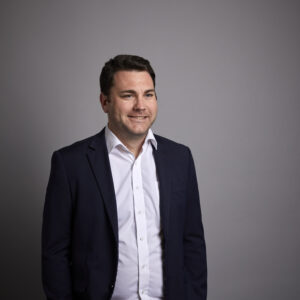 Senior Manager
Peter Dobson
Peter joined BHP in February 2019, having worked in the Global Mobility team of one of the big 4 (albeit by a detour at a local practice for 12-18 months).

He is a Tax Manager specialising in Personal Tax and UK Tax Residence, including payroll implications of people leaving and coming to the UK.

Peter enjoys playing and watching cricket outside of work, supporting the Sheffield Steelers Ice Hockey team and walking my three dogs.