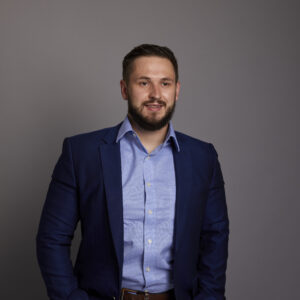 Assistant Manager
Mathew Oldfield
Mathew joined BHP in 2017, having graduated from the University of Manchester with a BA (Hons) in Economics and Development Studies and qualified as a Chartered Accountant in 2019.

Initially working within the audit and accounts department, he transferred to the Transaction Services department in November 2020.

Relatively new to the team, Mathew has experience in data analysis and due diligence report writing.

Outside of work, Mathew enjoys keeping fit, motorcycling and track days.