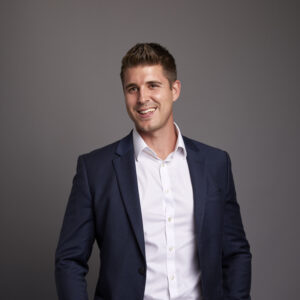 Director
Will Holmes
Will brings an unparalleled enthusiasm to BHP.

A self-confessed sports nut, he likes to dip his toes in the waters of a variety of different disciplines.

You'll be sure to find Will pushing himself beyond his limits on a regular basis, and this approach to life most certainly manifests itself in the work that Will does for his clients, too.

Will's significant experience includes a number of high-profile deals across a wide variety of transaction types includes disposals, MBOs, MBIs and debt/equity fundraisings.