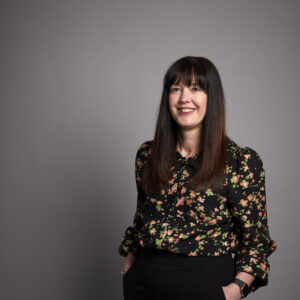 Partner
Rachelle Rowbottom
Rachelle joined BHP in 1998 and trained within the audit and accounts team, qualifying as a Chartered Accountant in 2003. In 2007, she moved into the tax team and qualified as a Chartered Tax Adviser in 2008.

Rachelle is an experienced Partner who provides advisory services to businesses and their owners including minimising their tax burden by implementing tax planning opportunities.

She is a member of the Institute of Chartered Accountants (ICAEW) Health Care Group.