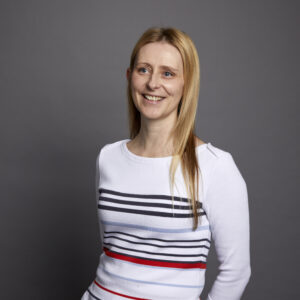 Director
Rachel Heath
After qualifying with us in 2001, Rachel initially started work in the industry by working for a large multinational corporation before returning to BHP in 2014. With over 25 years of experience in audit, Rachel has a thorough knowledge of the Charity SORP and the complexities of financial reporting.

Rachel is an experienced Director and holds a diploma in charity accounting. As a member of the specialist charities team, she oversees a diverse portfolio of clients in various sectors, including charities and corporates.

As a trustee of Sheffield housing charity, Target Housing, Rachel has first-hand experience in a trustee role. She prides herself on supporting clients with a tailored, high quality and value-added audit service.