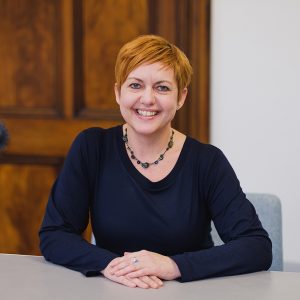 Head of Operations
Marie Hudson
Marie has worked in Financial Planning for the last 28 years and started work at BHP in May 2006.

Having progressed through the administration function, Marie now heads up the operations for whole Financial Planning group, incorporating our Advisers, Technical Analysis & Research team together with the Client Services administrative support.

Whilst focusing on improving the client experience by implementing and improving internal processes, she is also heavily involved in the regulation and compliance area of the business.