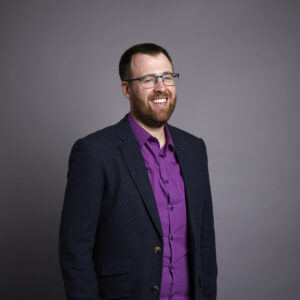 Partner
Alex Hird
Alex joined the firm in 2023 and is our Accounting Valuations & Advisory Partner. He looks after a portfolio of clients with complex accounting affairs, including listed companies and valuation projects for share-based payments, purchase price allocations, and convertible loan note valuations.

Alex has a wide range of expertise in all areas of IFRS and FRS 102, and prides himself on being a one stop shop for all technical matters, both accounting in nature

He has led the accounting and restructuring advisory work on numerous successful IPO's in recent years.

He won Yorkshire Advisor of the Year 2023 at the Yorkshire Accountancy Awards.