Blog
New appointment and eight promotions for Digital Finance team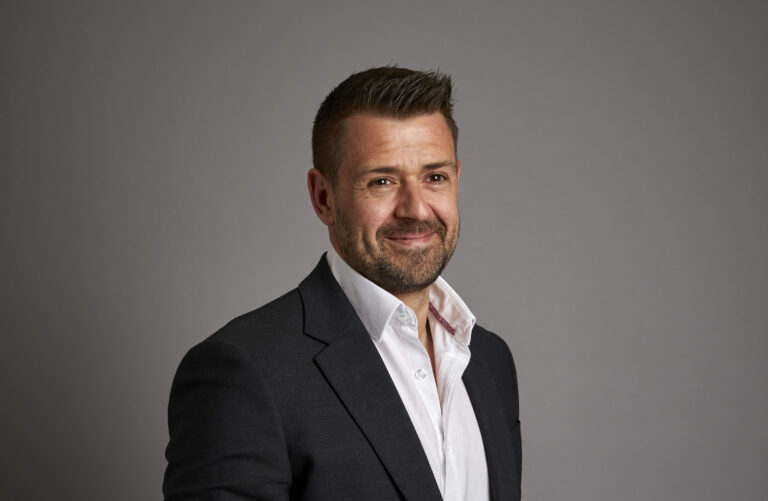 We're delighted to announce that we've strengthened our Digital Finance team by awarding eight promotions and appointing new Senior Manager Jamie Houseman.
Jamie has been a key member of our Tax team since 2020 and has extensive industry experience, including a previous role at McLaren Automotive where he worked as a Finance Manager prior to joining BHP.
Ellie Dignam and Mark Wright have both been appointed Directors, while William Wright is now a Manager, Josh Georgiou, Christina Lawson, Chris Martin, and Carol Parsons become Assistant Managers and Natasha Worrall has been promoted to Semi Senior Accountant.
We have a growing number of digital finance specialists who support businesses throughout their growth using the very latest technology, and the team now totals 39 people.
Dermot Lucid, Digital Finance Partner at BHP, said: "Our Digital Finance Team is going from strength to strength. Our recent promotions reflect the incredible efforts of our team in delivering a high calibre service and going above and beyond when assisting our clients to achieve their goals.
"Ellie and Mark have both been instrumental in our team's success and their appointments to Director are well deserved.
"Jamie's tax expertise will be an asset to our team and we're looking forward to building on the huge progress we've made in recent months."
Find out more about our services here.