News
BHP boosts team with Director appointment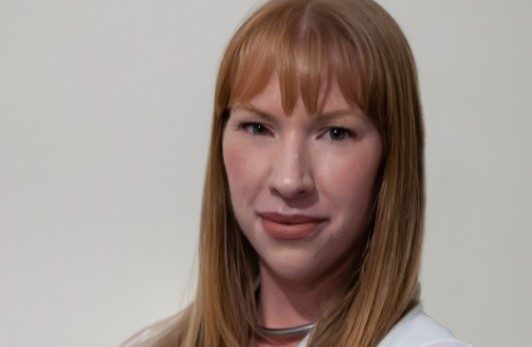 Yorkshire and Derbyshire's leading accountancy firm BHP has bolstered its pensions, audit and assurance team with the appointment of Audit Director Claire Millington.
Claire brings to BHP over 14 years of audit experience with big 4 and mid-tier firms. She will be utilising her specialist pension expertise to assist a client base of over 70 and will be based in BHP's Cleckheaton office.
Claire, who is originally from Bolton, is a Pensions Research Accountants Group (PRAG) member and a member of the South Yorkshire Pensions Group (SYPG).
Claire commented: "I am very much looking forward to working with the audit team and concentrating on BHP's pension services. BHP is a growing firm with a fabulous team of people and I am focused on expanding our pension assurance services to clients and developing our team.
"I will be enhancing the services BHP already offer and working with the team to bring innovative guidance and up to the minute advice.
"As a firm, BHP have a fantastic client base and are very much focused on using their strong personal relationships to help provide outstanding levels of service and ensuring that they help their clients prosper and grow. I can see good opportunities in the market place right now and I really wanted to be a part of that with BHP."
Howard Ringrose, Partner & Head of Pensions Assurance at BHP, said: "Claire is a key appointment for us in an expanding specialist team and brings a wealth of experience to the firm.
"The Cleckheaton office will really benefit from her passion and enthusiasm and we know that she will enhance our pensions assurance provision across the board."
For more information about BHP, please visit www.bhp.co.uk