Blog
Two promotions in BHP's Charities team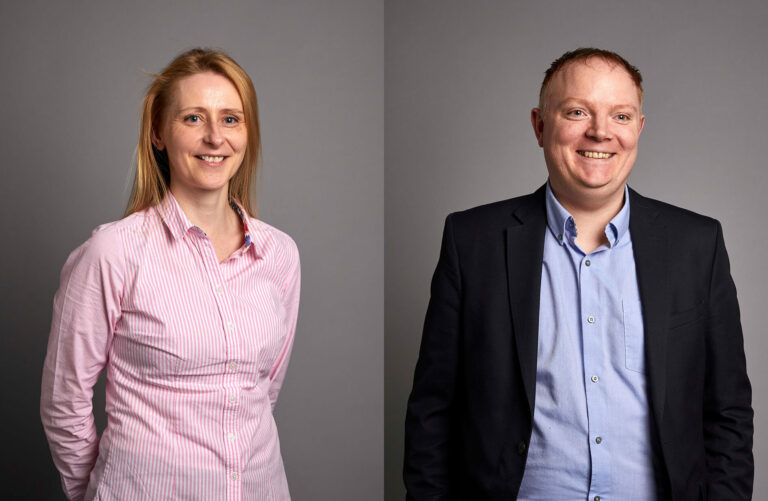 We're delighted to announce two senior level promotions within our Charities team.
Neil Baldwin and Rachel Heath have both been appointed Directors and will be more involved in strategic decision-making, staff training and management, and liaison with clients as part of their new roles.
The promotions come after a period of growth for our Charities team, which acts for more than 250 clients in the third sector.
In the December 2021 Charity Finance magazine annual survey of charity audit firms, which is based on feedback from clients, we scored 100% for charity expertise and 93% for client service.
Rachel, who trained with BHP in the 1990s and returned in 2014, said: "I'm delighted to receive this promotion. The charity service has always been a big part of BHP, but in recent years there has been more activity in the market and our profile has risen significantly. BHP is a fantastic firm and there is a real family feel working here – everyone is aiming for the same goal and that is one of the main reasons I came back after my first spell."
Neil has been part of the BHP team since 2015 after we acquired the firm he previously worked for. He said: "I am thrilled to become a Director in the Charities team and to work in such a rewarding sector. One thing that sets us apart at BHP is that we care for our clients throughout the year, not just as a year-end exercise.
"We also have team members who are charity trustees and school governors with a deep understanding of the challenges that charities face. I have enjoyed my time at BHP and it speaks volumes about the working environment we have here that I have colleagues who trained with the firm and have stayed ever since."
BHP Charity Partner Jane Marshall said: "I am delighted that Rachel and Neil have achieved their promotions to Director. Their contribution to the Charities team is greatly appreciated, and it is partly due to their efforts that we have performed so well in the Charity Finance survey. I look forward to working with them as they develop this next stage of their careers within our Charities team."
You can find out more about the work of our Charities team here.