Blog
Summer celebrations at BHP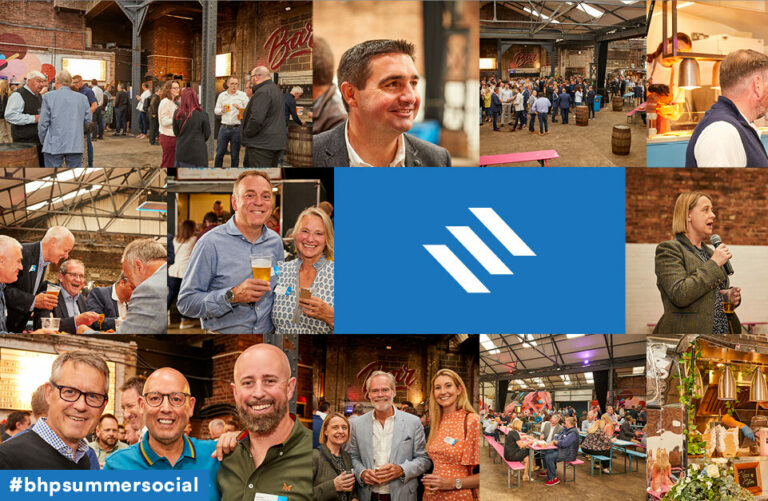 We've had a fun-filled couple of weeks at BHP as we enjoyed our annual staff party, which this year took the form of a Funfair at Bert's Barrow in North Yorkshire, and our inaugural summer social event, held at Peddler's Market in Sheffield. Our Joint Managing Partners Lisa Leighton and Hamish Morrison reflect on the celebrations of the last fortnight.
BHP Summer Social
Lisa said: "We were delighted to host our first summer party at Peddler's Market in Sheffield last week. After what has been a challenging time, it was great to be able to invite clients, contacts and alumni to celebrate with us and thank them for their support.
"Our guests enjoyed a wonderful evening of good, local food, drink and conversation. We look forward to welcoming you all back again next year and making the event even better!"
Hamish said: "After a difficult couple of years for everyone, it was fantastic to be able to come together and celebrate the brilliant partnerships we have built over the years, as well as the terrific work of our team, both past and present."
BHP Funfair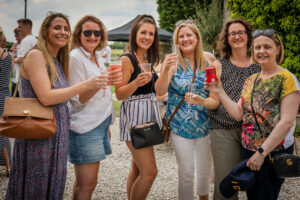 Hamish said: "What an amazing time everyone had at the BHP Funfair. We all thought in advance that last year's BHP Festival could not be beaten – we were wrong! Not only did the team arrange an amazing afternoon and evening but, once again, we enjoyed lovely weather.
"As we've all grown accustomed to hybrid working, days spent having fun with colleagues from all departments and offices become even more special. Seeing everyone smiling and having a great time was just brilliant. I feel so lucky to work with such an amazing, talented group of people.
"Being able to give something back to our team is something we pride ourselves on. We want our people to know that they're valued and that their wellbeing is important to us, so providing opportunities for them to get together and have fun is a great way of doing that."
Lisa said: "It was fantastic to be able to take the opportunity to down our calculators and spend time together as a team. What a great day we had! The sun was shining, the drink flowed, the food was great and the fairground rides went down a treat!
"Thank you to our whole team for all the effort they have put in over the last year. And thanks to all those who took part in our CSR games to raise money for Cavendish Cancer Care and Martin House Children's Hospice in Leeds. We raised nearly £500, which was a brilliant achievement and comes just a month after raising more than £20,000 for charity in the BHP Yorkshire Three Peaks Challenge.
"We're always looking to recruit school leavers, graduates and experienced people to join our teams, so if you fancy joining us and having the opportunity to share our experiences, we'd love to hear from you."