Blog
Meet the Team – Chris Atkinson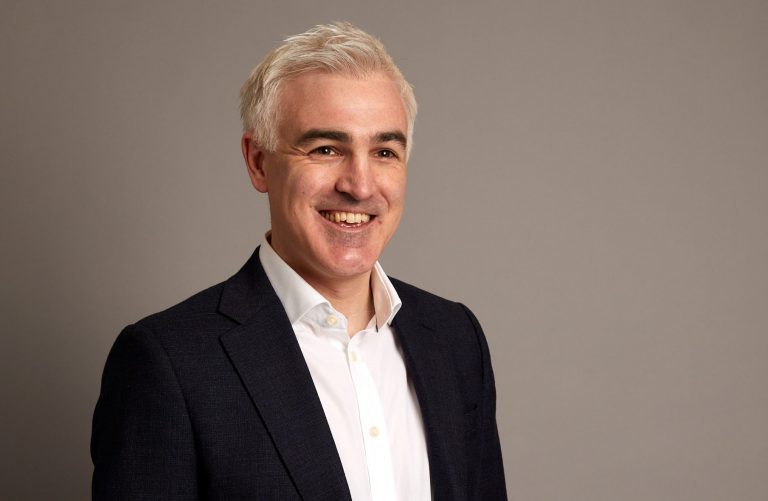 Meet the Team – Chris Atkinson
We're excited to introduce you to our Digital Finance team. In the first instalment of our 'Meet the Team' series, we speak to Partner Chris Atkinson.
Chris chats to us about his career highlights and achievements at BHP. As well as being a busy dad to a two-year-old, he always tries to find some extra time to enjoy watching sport, catching up on Netflix and listening to music.
When did you join BHP?
I joined BHP as part of a merger with Atkinsons in May 2017.
What attracted you to BHP?
BHP are always looking forward. It's the drive to continually improve and invest in people and technology that makes it a great place to work.
What does a typical day at work look like for you?
I split my time between York and Leeds, meeting clients and working with the team. No two days are the same, and the variety keeps things interesting.
How has BHP helped you in your career so far?
I'm lucky enough to have been involved with Digital Finance from the start. The guidance and support from BHP, alongside the autonomy to grow and develop the team, have enabled me to progress my career – and I became a partner in September 2020.
What are your highlights and key achievements?
I really enjoy working with new clients and solving their problems. Each client is different, with individual challenges. Building processes, alongside technology, to solve these problems is really satisfying and always a highlight of the job.
However, my key achievement is helping to build the Digital Finance team into what it is today. We're not finished yet, but we've made huge strides from where we started, and we have a fantastic team full of great people.
What or who inspires you at work?
My family.
What advice would you give to someone who was thinking about applying for a role a BHP?
Take some time to research our different departments and understand the vast range of services BHP offers. Don't worry if you're not sure which one interests you, there's plenty of time to specialise as you progress.
What do you enjoy doing when you are not at work?
When I'm not running after my two-year-old, I enjoy watching sport (mainly rugby) and listening to music, with food and drink of course!
If your life was a film or a book, what would it be?
Where's Wally! Trying to hide and buy some time.
What boxset are you currently watching?
If we're able to keep awake after 9pm, we enjoy a good Netflix series. I'm currently watching After Life by Ricky Gervais.
What is your favourite type of cuisine and why?
I love all food, but probably Thai would be my cuisine of choice.
What is the best place you have travelled to and why?
Thailand. You must adapt quickly to "Thai time", forcing you to slow down and enjoy the journey. It's a beautiful country and I love the food, too.
If you weren't a Partner at BHP, what would be your dream job?
When I was younger it would have been a professional sportsman, but I'd have retired by now… Therefore, I'd say something in science or engineering, solving problems and building things.