Blog
How to manage finances and cash flow in a new business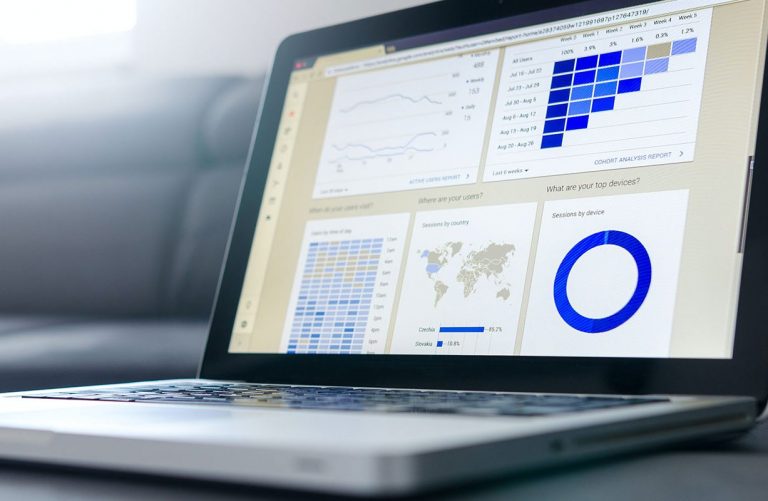 Managing your finances properly is vital when setting up and managing a new business. Successful cash flow offers an opportunity to prepare for future growth, so getting this right from the start will set you up for continuous progression and ensure that your business remains robust during difficult times.
Cash flow refers to the available funds a business has available at any one time, as it fluctuates on a near-daily basis and is separate from your profit.
Where profit can come in one lump sum at a specific time, cash flow consists of the money that is necessary for a business to operate, providing funds for wages, materials and so forth, depending on the type of business you are in.
Cash flow forecasting with scenario-based planning allows for businesses to assess their position in both the short and long-term, analysing potential situations to identify the best way forward and ensure that positive cash flow continues. This is often the foundation of a successful business model.
Being in control of your cash inflows and outflows (your income versus what you're spending) will enable your business to flourish as time goes on. Here are our tips to help you ensure that you have consistently effective cash flow management.
Start off with a well thought-out plan
Using an accountant, you can create a cash flow plan and revisit it regularly, which will help you keep track of your finances. This shouldn't be overwhelming – just keep things simple. Monitor what comes in and what goes out and take things one step at a time.
Through this process, you can track patterns and trends in your cash flow while making small adjustments to your finances accordingly to prevent huge fluctuations. This will enable your business to keep moving forward positively and help you to achieve consistent growth.
Stay up to date
Making sure your records are all up to date could ensure you're able to monitor your cash flow and keep your business in a stable position. When it comes to clients, don't be afraid to ask them to pay invoices earlier to ensure that your cash flow remains in the black.
As always, being a step ahead will make both monitoring your cash flow easier and mean that there's money available for day-to-day operations.
Debt isn't always a bad thing
Borrowing doesn't have to be a bad thing, sometimes all businesses need a little help to get off the ground and that's okay.
By making payments regularly and factoring in these costs within your cash flow forecasting, you can ensure that any debts are covered within your scenario-based planning to make sure that you're always ahead and keeping things positive for the future.
Move forward carefully
Continued growth will always be the aim, and with successful cash flow forecasting and scenario-based planning, it will be easy to see that development on a day-to-day basis.
This will in turn help you to keep on top of your income and outgoings, as well as unforeseen circumstances, and keep your cash flow positive and your business flourishing.
If you need help managing your business's cash flow, we can help. Find out more about our digital finance solutions and get in touch: Accounts – BHP, Chartered Accountants