Blog
Guidance on the Chancellor's cost of living announcement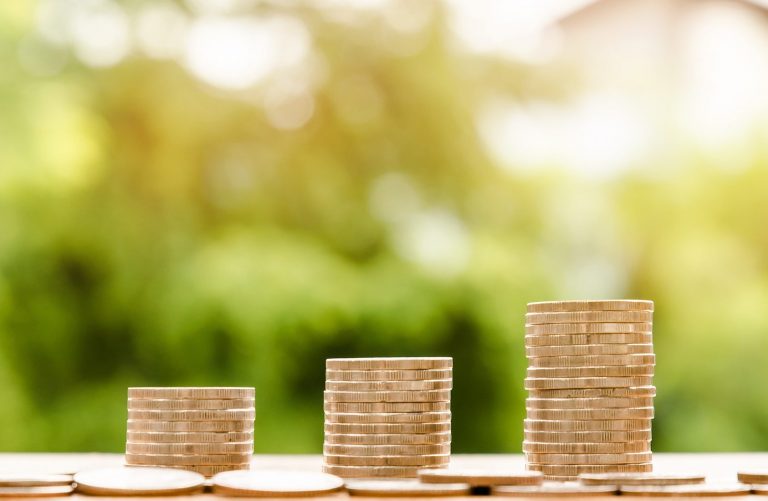 The Chancellor has announced a support package of £15.3billion in response to the cost of living crisis, which will, in turn, see millions of the most vulnerable households receiving £1,200. The package includes the £150 council tax rebate that many families received last month.
Rishi Sunak has announced that the Government will introduce a temporary levy on the profits of oil and gas companies at a rate of 25 per cent. The levy will eventually be phased out when prices return to a more normal level.
However, this tax rise is counteracted by a new Investment Allowance for the oil and gas companies, which is similar in style to the super-deduction. This new allowance incentivises these companies to invest by saving them 91p for every £1 they invest.
The new 80 per cent investment allowance now means that 90 per cent is given back in tax relief for every £1 spent. This gives the oil and gas companies the choice of either paying the enhanced tax bill, or taking advantage of the new allowance by investing in new infrastructure and beyond.
This nearly doubles the tax relief available and means the more a company invests, the less tax they will pay.
The package builds on measures worth £22billion that the Government has already announced, bringing the total support for households this year to £37billion, which will help ease the pressure for those who need it most.
Support includes a direct one-off cost of living payment of £650 for households on means-tested benefits. The Department for Work and Pensions will make the payment in two lump sums into individuals' bank accounts. The first will be in July and the second in Autumn.
Payments from the HMRC for those on tax credits will follow shortly afterwards.
A £300 payment will be made to pensioner households in November/December alongside the Winter Fuel Payment. The total of this support is worth £2.5billion.
Those who receive extra cost disability benefits will receive a £150 disability payment by September. A package worth £0.9billion.
Households will also receive a rebate through the Energy Bills Support Scheme, which will provide an additional £200. Rishi Sunak also announced that the repayment programme has been scrapped, so the Government support will now be a grant.
A further £0.5billion will be in place to extend the Household Support Fund by another six months, which will end in April 2023.
If you'd like any help or advice, get in contact with our Tax team on 0333 123 7171 or by filling in the enquiry form on our website.