Blog
Meet the Team – Neil Baldwin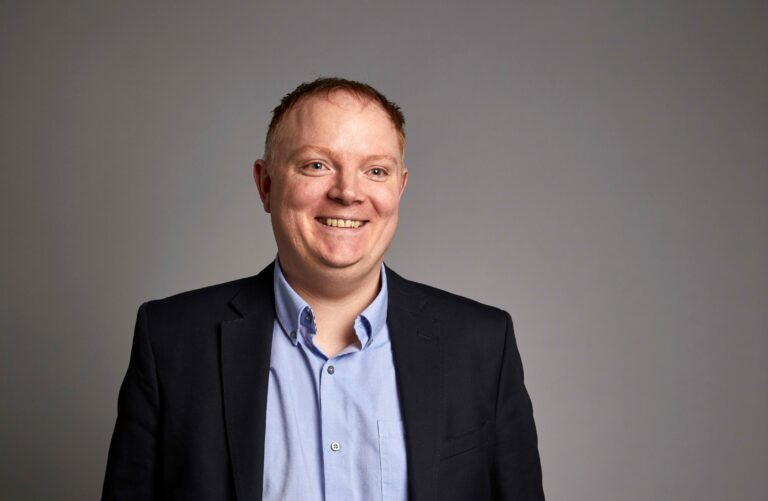 Introducing Neil Baldwin – recently appointed Director in our Charities team. Neil started as an audit trainee in 2000 and has now been with the firm for more than 20 years. We spoke to him to find out more about what his job entails and what he likes doing in his spare time.
When he's not busy working away, he loves anything to do with football and eating Italian food.
When did you join BHP?
I joined a smaller firm, Clough & Company, straight after my A levels in September 2000, which later became part of BHP.
What attracted you to BHP?
I always enjoyed maths at school, so I assumed I would always end up in a job involving numbers!
What does a typical day at work look like for you?
The majority of days involve managing or assisting both staff and clients, reviewing audit files, attending internal or client meetings and clearing lots of emails.
How has BHP helped you in your career so far?
There has always been support from my colleagues throughout my career, from the partners down to the trainees.
What are your highlights and key achievements?
Becoming qualified in 2005 and playing a part in helping others gain their professional qualifications over the years.
What or who inspires you at work?
I'm lucky to have worked with several great people who have taken the time to pass on their experiences and advice.
What advice would you give to someone thinking about applying for a role at BHP?
Go for it! It's a great place to gain your professional qualifications and make some good friends.
What do you enjoy doing when you are not at work?
Spending time with family and friends and watching Bradford City – although 'enjoying' might be pushing it this season!
What boxset are you currently watching?
After Life was the last boxset I watched. I'm on the lookout for something new to start.
What is your favourite type of cuisine and why?
Italian, I just love pizza and pasta!
What is the best place you have travelled to and why?
I've been lucky enough to visit Disney World twice with my wife and children – an absolute must for those with kids and some of those who don't!
If you weren't in your current role, what would be your dream job?
I'm a big football fan but have two left feet, so I'd have to go for anything within that industry.