Blog
Meet the Team – Ellie Dignam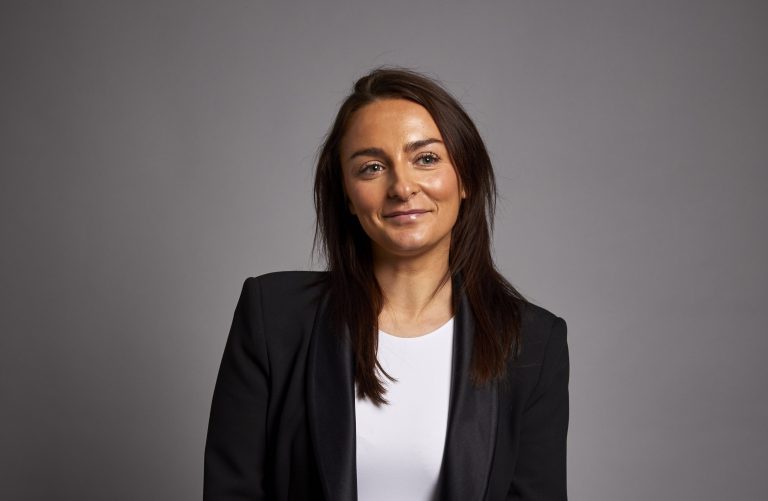 In our next 'Meet the Team' interview, we chatted to our Head of Digital Advisory Ellie Dignam.
Ellie has worked for BHP for 10 years in a variety of roles and is passionate about digital finance and data analytics.
It's clear that Ellie enjoys a great work-life balance – whether it's health and fitness, food, travel or politics, she pursues many interests outside of work.
When did you join BHP?
I joined in 2012 after doing a year at Manchester University and deciding it wasn't for me. Best decision I ever made!
What attracted you to BHP?
The culture – BHP's a great place to work and I knew it would be from my very first interview.
What does a typical day at work look like for you?
My job role mainly centres around our strategy so you will find me doing anything from tackling big projects to researching new software or implementing new ways of working that benefit our staff and clients.
How has BHP helped you in your career so far?
I've been so fortunate with my career at BHP. I've spent time in Audit while I was working through my qualification, had the opportunity to learn about Data Analytics and introduce that as a service within our audit department, and now I'm working in our Digital Finance Team. BHP has supported me and helped me grow and build so many new skills and follow many different passions.
What are your highlights and key achievements?
My absolute highlight has to be being invited to speak about data analytics at IFAC Council's annual conference in Vancouver in 2019.
What or who inspires you at work?
My parents are both really hard workers and they've always inspired me to want the best out of life and to work hard for it.  I also regularly listen to a podcast called 'Super Women' where Rebecca Minkoff interviews many inspirational women who talk about their career, success and struggles and I find that really motivating.
What advice would you give to someone who was thinking about applying for a role a BHP?
Be yourself and be open and honest! I went into my first interview a bag of nerves and came out thinking that was quite fun. Just try to relax and show your personality.
What do you enjoy doing when you are not at work?
I love fitness and exercising, I recently got into Barre and found a love for walking during lockdown. I love exploring new restaurants with friends and family and travelling with my partner.
If your life was a film or a book, what would it be?
13 going on 30 – I am a big kid at heart.
What boxset are you currently watching?
The Rookie and Chicago PD. I love a crime thriller with a bit of romance thrown in!
What is your favourite type of cuisine and why?
Japanese – I just love sushi and sashimi and all the variety it offers.
What is the best place you have travelled to and why?
It would have to be Barbados. The beaches are so beautiful. I travelled there during the rainy season and there's nothing quite like being in the warm sea when it rains.
If you weren't Head of Digital Advisory at BHP, what would be your dream job?
I've always had a passion for politics so it would have to be Chancellor of the Exchequer.