Blog
Meet the Team – Alyson Kimber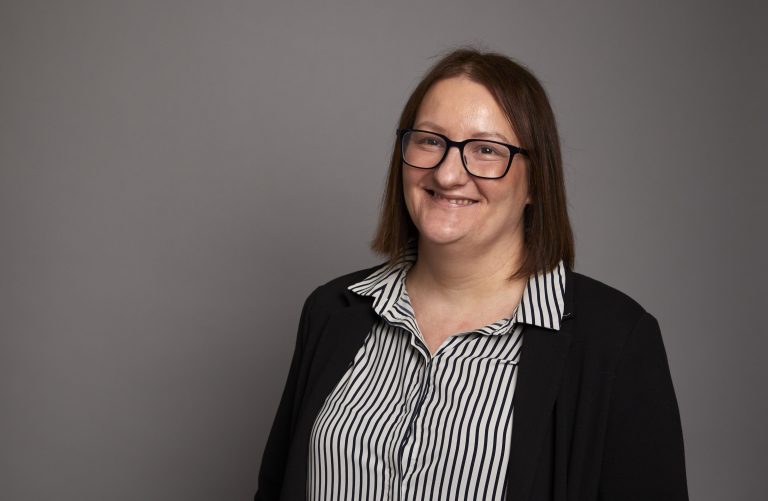 In our first 'Meet the Team' interview with our Charities team, we spoke to one of our Directors Alyson Kimber.
Managing our Charity and Academy team in Leeds, Alyson has a wealth of experience in these sectors and, as an avid traveller, she'll often be found hiking and camping in the Yorkshire Dales.
When did you join BHP?
I joined in July 2019.
What attracted you to BHP?
The strong charity and academy reputation was one of the main attractions to BHP, along with the ability for BHP to provide big firm quality with smaller firm values. After attending my first interview, I was impressed by how forward-thinking the firm was. The way they embraced technology sealed the deal as I am a strong believer that new technologies should be utilised to make audits more efficient, focused, and effective.
What does a typical day at work look like for you?
I manage the charity and academy team in the Leeds office, typically I spend my day advising clients and my team on technical issues and, of course, reviewing audit files.
How has BHP helped you in your career so far?
BHP has been very supportive and provided great training in soft skills such as coaching and public speaking, which are both important parts of the job. I feel this has benefited not only myself but the team I work with.
What are your highlights and key achievements?
Being a part of the growth and development of the Leeds audit team has been a highlight for me. It has involved increasing our team significantly over the last three years, but also increasing the charity portfolio of audit clients managed from the Leeds office.
What or who inspires you at work?
I work with a great team, not just at the Leeds office but also those in the wider BHP family. Mike Jackson has been a great support and mentor over the last three years, and I appreciate the time he has taken to help me reach my career aspirations.
What advice would you give to someone who was thinking about applying for a role a BHP?
Do it! BHP is a great place to work, there are great progression opportunities, good support and a real family feel within the organisation.
What do you enjoy going when you are not at work?
I love the outdoors, I regularly hike and run as well as travel in my campervan.
If your life was a film or a book, what would it be?
Wild – but set in the Yorkshire Dales rather than the Pacific Crest Trail! I like the idea of walking through nature. It's a great way to clear your head.
What boxset are you currently watching?
I am currently watching War of the Worlds, but I also like to dip into various travel and walking boxsets on the National Geographic Channel.
What is your favourite type of cuisine and why?
I loved the food in Vietnam. It's so full of flavour, especially ginger, garlic and lemongrass, which go so well together. The Vietnamese hot pot is a real social dish and involves having a burner on the table and cooking lots of fresh veggies and noodles in a flavoursome broth. I like meals that bring the family together – I am a strong advocate for eating together as a family, and this one is perfect for that.
What is the best place you have travelled to and why?
I love to travel, my favourite countries to visit include Vietnam and Norway. Both have stunning natural beauty; however, you can't beat a weekend camping in the Yorkshire Dales!
If you weren't an auditor, what would be your dream job?
If I wasn't an auditor, my dream job would involve travel to remote and adventurous parts of the world, maybe as a photographer for the lonely planet travel guides.