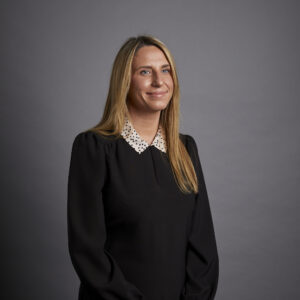 Partner
Terri Pierpoint
Terri joined BHP in 2005 and qualified as a Chartered Accountant in 2010. Appointed Partner in 2022, Terri has over 16 years experience across a wide variety of sectors including manufacturing, retail, and construction. Client's range in size from small entities to complex groups.

Terri's specialisms include property and professional practices sectors, including client money audits.

Terri believes in a hands on approach and likes to have regular, open communication in order to build strong relationships with clients.