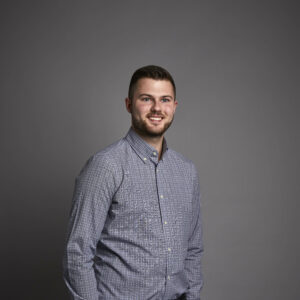 Senior Accountant
Mathew Nutt
Mat is a Senior in the Sheffield corporate tax team, with over 6 years' experience working in tax.

Previously Mat worked predominantly in personal tax, advising clients on their personal tax matters, completing both personal and partnership tax returns, advising clients on remuneration planning and assisting with annual P11D returns.

Mat joined BHP in 2021 and works in corporate tax, assisting with the completion of corporation tax returns, aiding clients with their remuneration planning, and dealing with R&D tax relief.