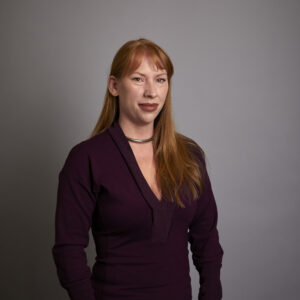 Director
Claire Millington
Claire joined the firm in September 2021 having worked with PwC and RSM since joining PwC as a graduate in 2006.

Claire specialises in providing audit and assurance services to pension schemes with over 14 years of experience encompassing defined benefit, defined contribution, hybrid and industry-wide schemes including those with net assets in excess of £1bn.

She has provided both internal and external audit services as well as covenant advice to a variety of pension schemes of differing sizes and has contributed to technical publications. Claire is a member of PRAG and is Chair of the South Yorkshire Pensions Group.

When not at work she is an avid baker and enjoys family time in West Yorkshire with her young family.