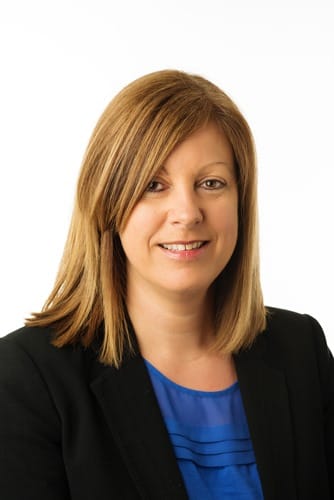 About Joy

Joy runs the Financial Planning team, which provides a comprehensive range of corporate and personal financial services and investment advice, linked with tax planning.
Joy is responsible for compliance, training, marketing, budgets and performance.
Joy also advises part time, having her own client portfolio.

Joy's Story

Joy was employed for 24 years with one of the big banks as Regional Manager for Financial Services.
Following this, Joy ran a wealth management company part of the Mitchells group, joining BHP during the 2011 merger.
07855 517897