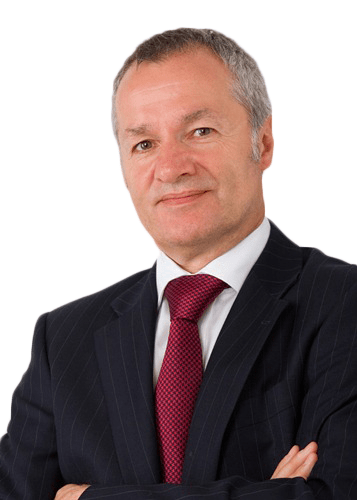 About John
BHP's Managing Partner
Provides a range of services to a substantial corporate client base
Advises locally owned SMEs on strategic and business planning, succession planning and company shareholdings and structures
Chairman of South Yorkshire Investment Fund and a member of the Investment Advisory panel for Finance Yorkshire
Holds non-executive directorship positions at Creative Sheffield Advisory Board and Sheffield City Trust
Regularly writes articles for local press on business related matters, and in 2011 received the Lifetime Achievement Award at the South Yorkshire Dealmakers Dinner.
John's story
Qualified with Barber Harrison & Platt (BHP) as a chartered accountant in 1980
Became a partner in 1987
Chaired the firm's Practice Development Committee for many years before becoming Managing Partner. During this period BHP has grown to be one of the 60 largest firms in the UK. In particular BHP is now the largest independent firm in Yorkshire, employing over 300 staff with offices in Sheffield, Leeds, Chesterfield, Harrogate and York.
Became joint Managing Partner in 2009 and sole Managing Partner in 2011.
07775 632382