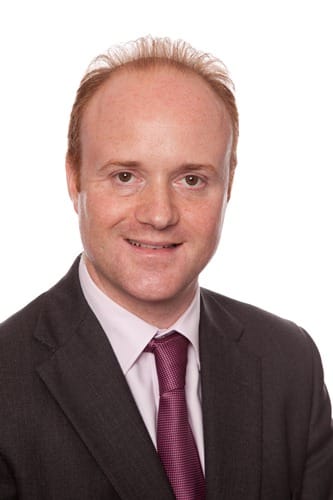 He has over 15 years' knowledge and practical experience in providing compliance and advisory services to a wide range of corporate clients in the SME sector across a range of industries, always seeking to add value and help clients grow their business.
About Howard
Howard's pension scheme client portfolio includes 75 UK occupational schemes ranging up to £300m.
Howard also holds numerous Honorary Treasurer positions, and trusteeships.
For defined benefit schemes Howard offers a range of Employer Covenant Review services from desktop reviews to assistance with KPI monitoring.
Howard's Story
Qualified as a chartered accountant in 1995 after studying within a large regional accountancy firm.
Joined BHP in 1996, being promoted to partner in 2008.
Currently head of BHP Pensions Assurance, acting for a wide range of business, individual and pension scheme clients.
07957 419894