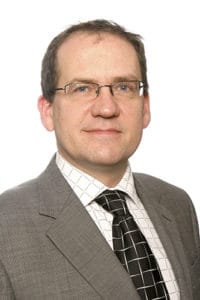 About Dominic
Areas of expertise include audit, accountancy, advisory and outsourcing.
Industry sector experience including manufacturing, engineering, automotive and social enterprises in the healthcare sector.
Member of the national ICAEW Technical & Practical Auditing committee.
<span">Holds various positions within the community.


Dominic's Story
Worked for a big for firm pre-1997.
Joined BHP in 1997 as a Partner.
07880 706711