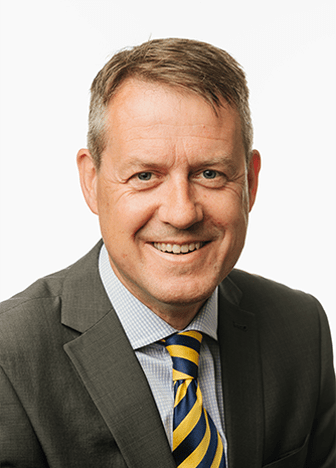 About Chris
Experienced tax practitioner who prides himself on looking at tax issues with a commercial eye and is able to explain them in a way that takes the jargon out of complex tax legislation.
Deals with a wide range of owner managed businesses, identifying closely with growing companies and family businesses, with over 20 years' experience advising on their attendant taxation problems.
Specialises in all areas of Corporate and Personal Tax, including:

Income tax mitigation.
Remuneration planning.
Estate planning.
CGT mitigation and planning for entrepreneurs' relief.
Tax issues on buying and selling of companies.
Purchase of own shares.
Share reorganisations.
Limited Liability Partnerships.
Partnership profit planning.
Chris' Story
Previously Tax Partner in a national firm.
Joined BHP as a Tax Partner in April 2014.
07803201049