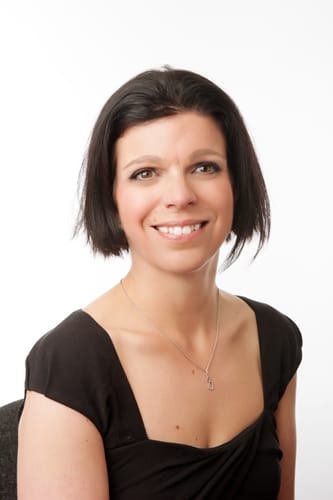 About Amanda
Experienced in advising on, and implementing, HMRC approved share schemes as well as viable alternatives when approved schemes are not suitable.
Frequently leads the tax due diligence team on a wide range of assignments, including acquisitions with international tax aspects.
Offers clients "tax healthchecks" to flush out and resolve any potential Corporation Tax/VAT/PAYE/NI problems well in advance of any future potential sale to make any due diligence as painless/risk free as possible.
Is based primarily in Leeds, but also has a presence in BHP's Sheffield Office.
Amanda's Story
Worked for a big four firm pre-2012.
Specialised in tax since 2002.
Joined BHP in 2012 as a Partner.
07765 887299