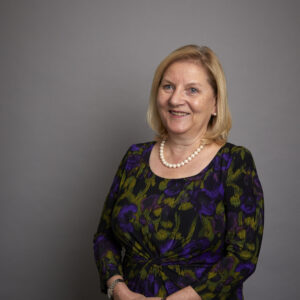 Partner
Jane Marshall DL
Jane leads the 60-strong specialist charity team at BHP and has been providing innovative and pragmatic advice to charity clients throughout her career which spans over 30 years. The team is ranked in the Top 20 Charity Auditors in the UK.

Jane is widely recognised for her charity sector expertise and experience and acts for a wide range of charities across the sector. She is passionate about giving proactive advice to charities on issues including transparency of accounts; governance; structures, gift aid and trading and has a particular strength in being able to explain accounts to trustees in an easy-to-understand manner.

Jane is known for delivering excellent client care and for being a sounding board for her clients. She is experienced in delivering training to charity trustees and finance staff as well as being editor of BHP's Third Sector Update newsletter.

Jane is currently a SORP Engagement Partner, holds the ICAEW's Diploma in Charity Accounting and is also a member of the Charity Finance Group. Jane is a Deputy Lieutenant of South Yorkshire.